game of the year
Tilting at Pixels' Top Games of 2017
Staff | December 31, 2017
We rank our top ten games of 2017, plus a few special categories for good measure.
The Top Ten
#10: Destiny 2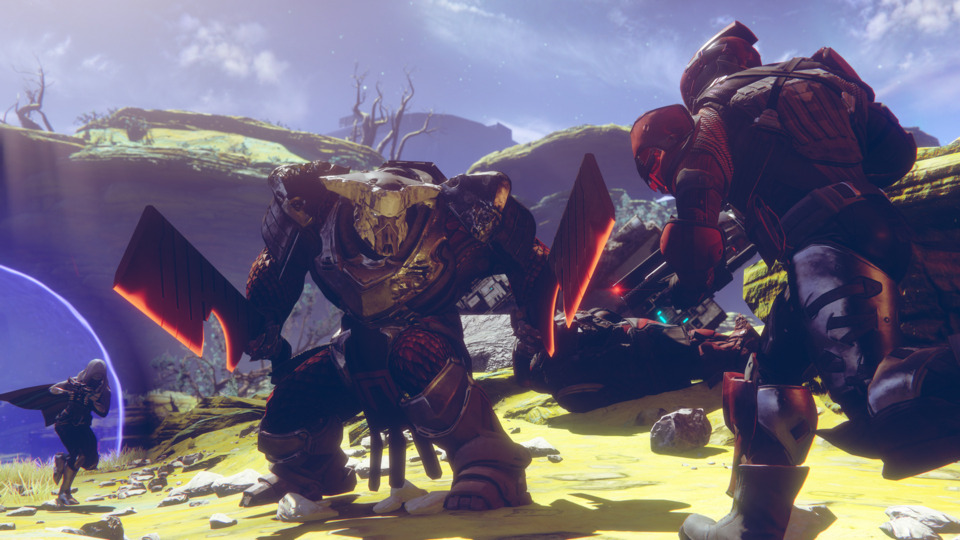 #9: Call of Duty: WWII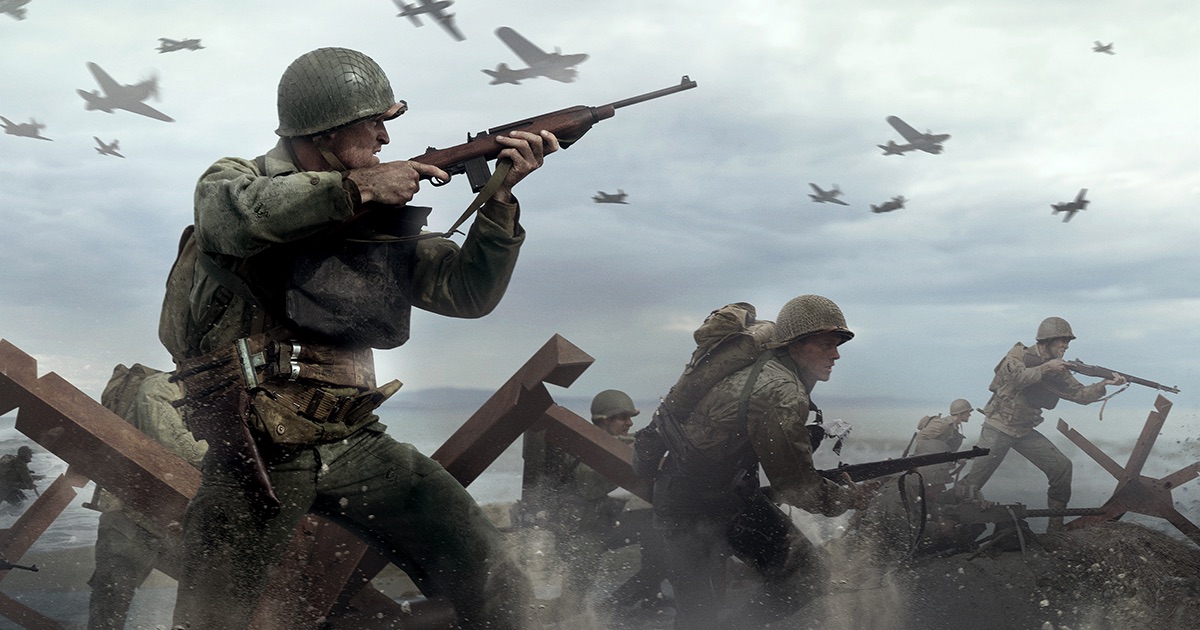 #8: Puyo Puyo Tetris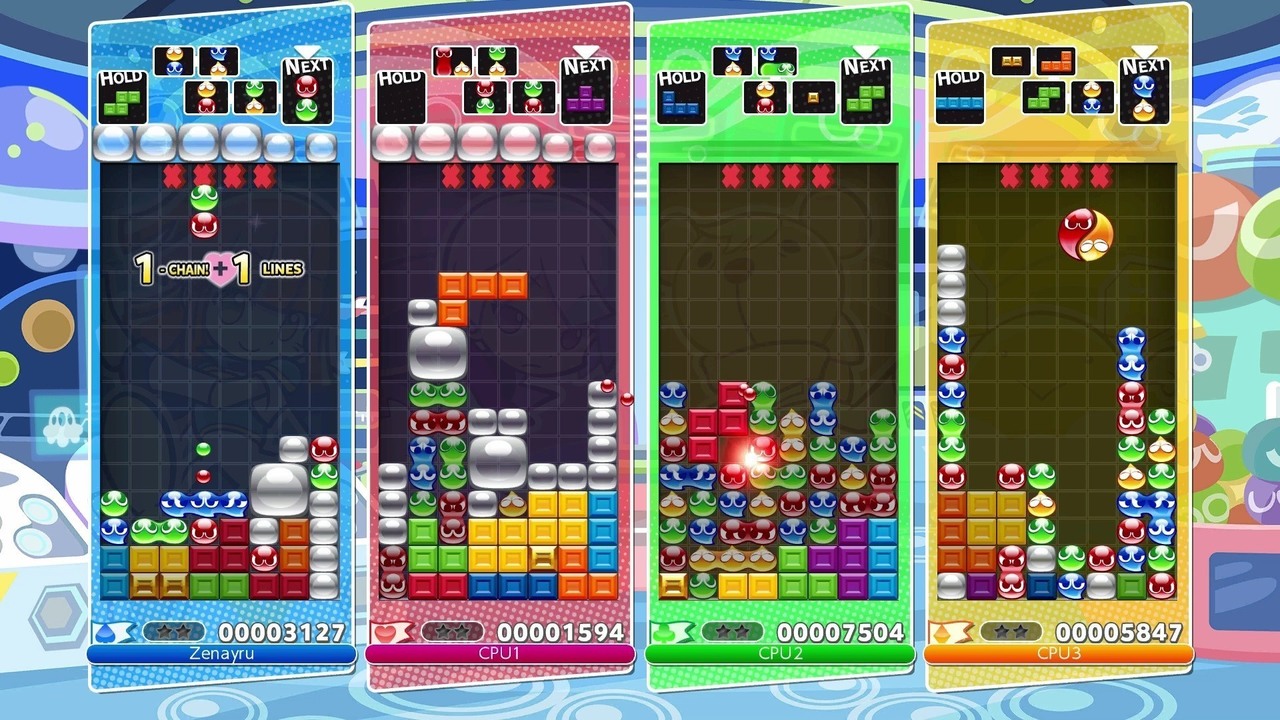 #7: Fire Emblem Heroes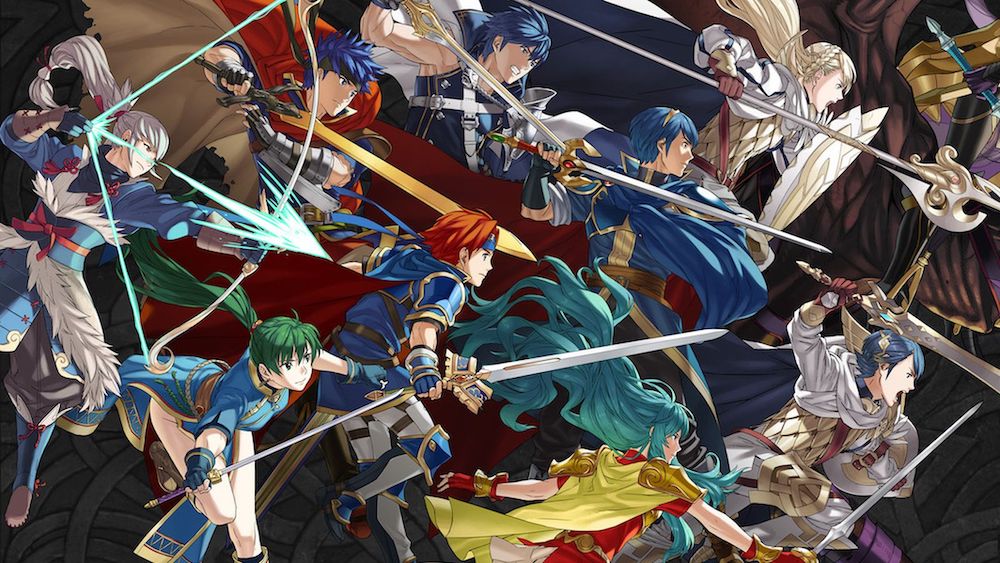 #6: LawBreakers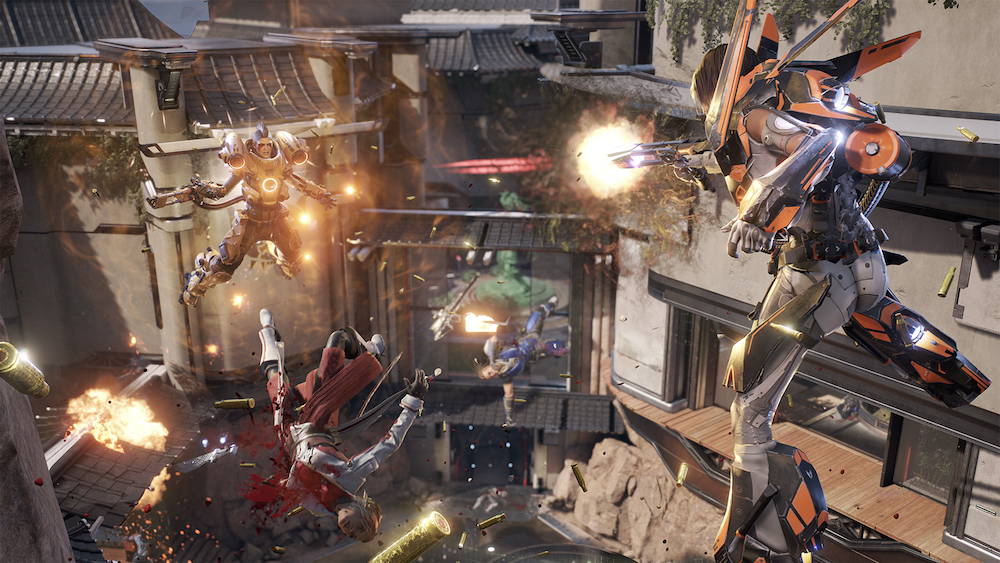 #5: Cuphead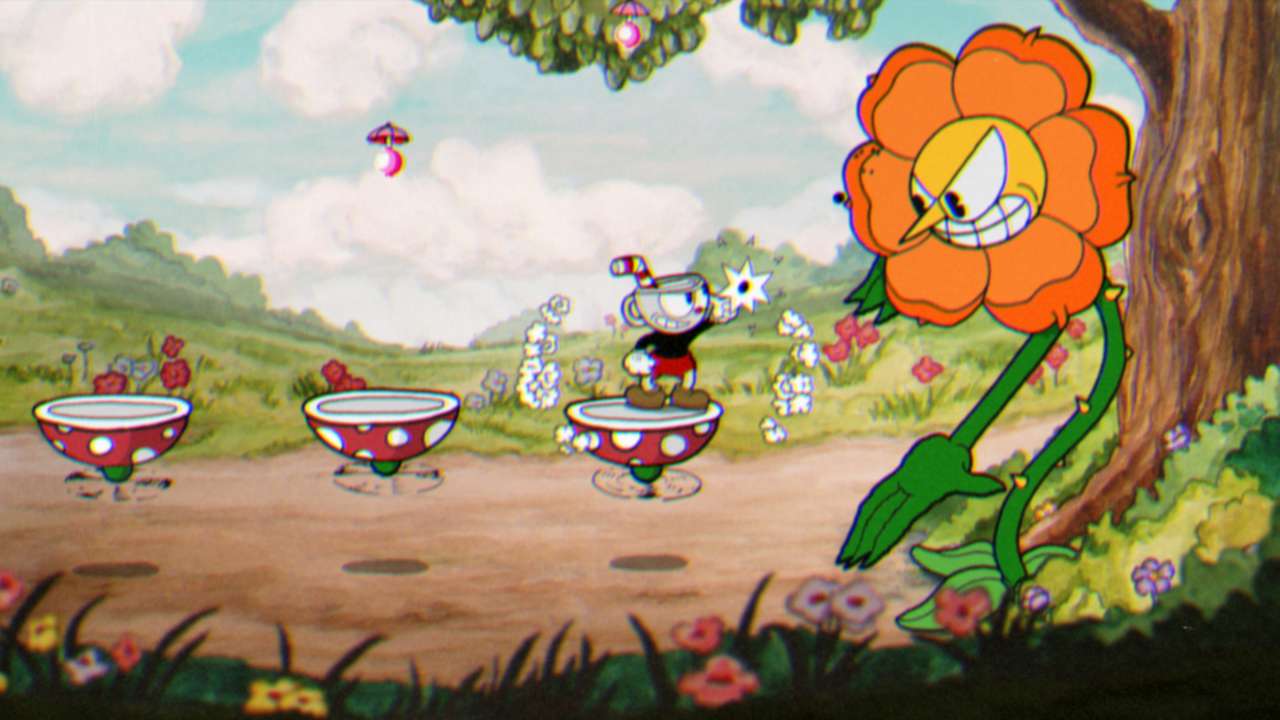 #4: Everybody's Golf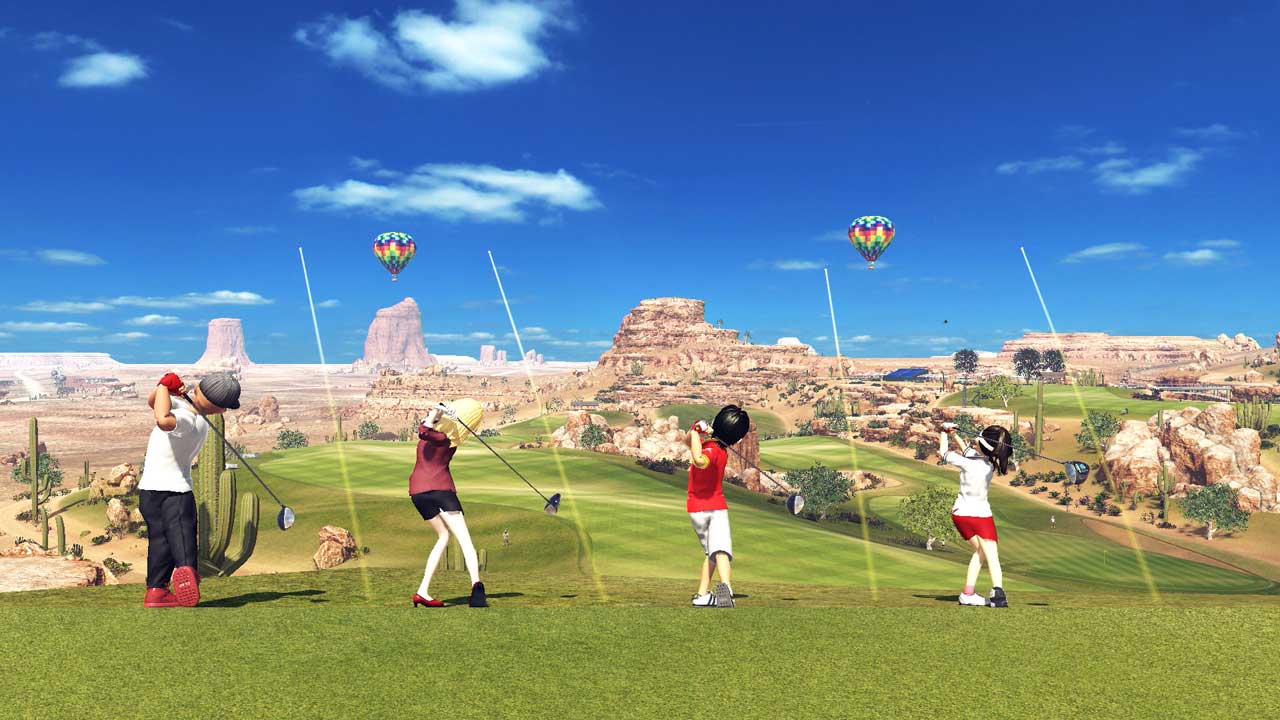 #3: Super Mario Odyssey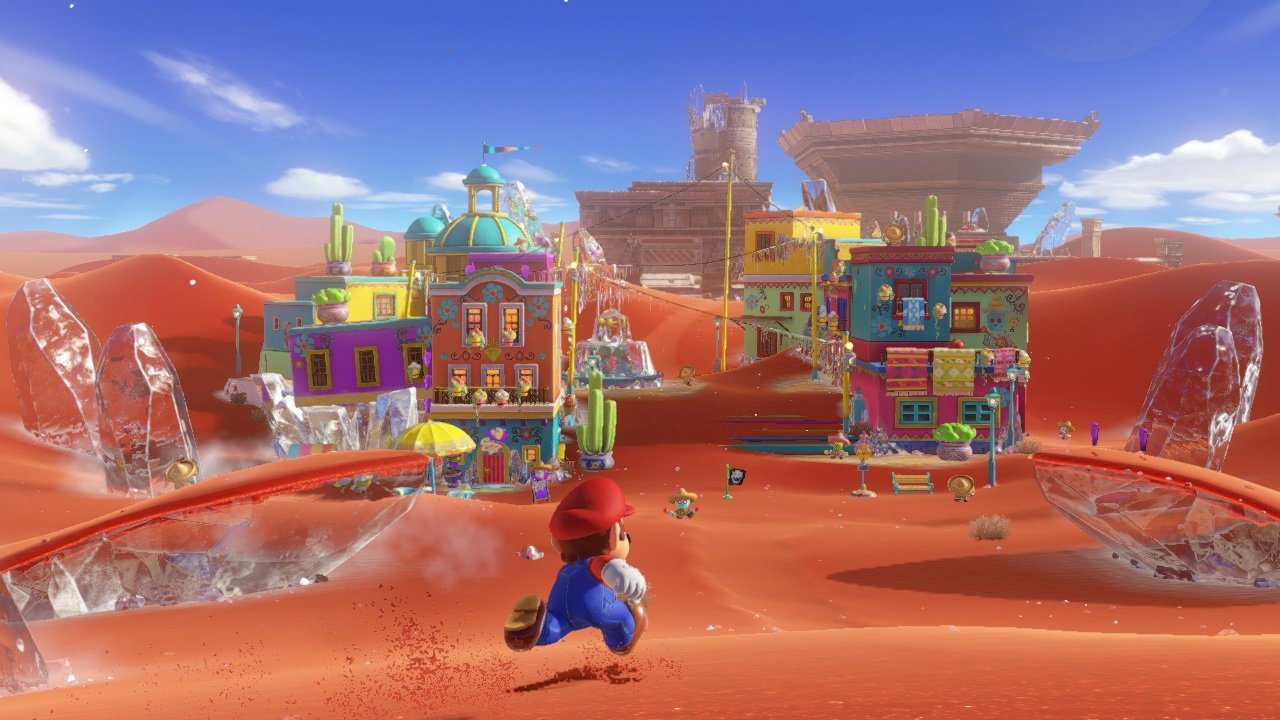 #2: The Legend of Zelda: Breath of the Wild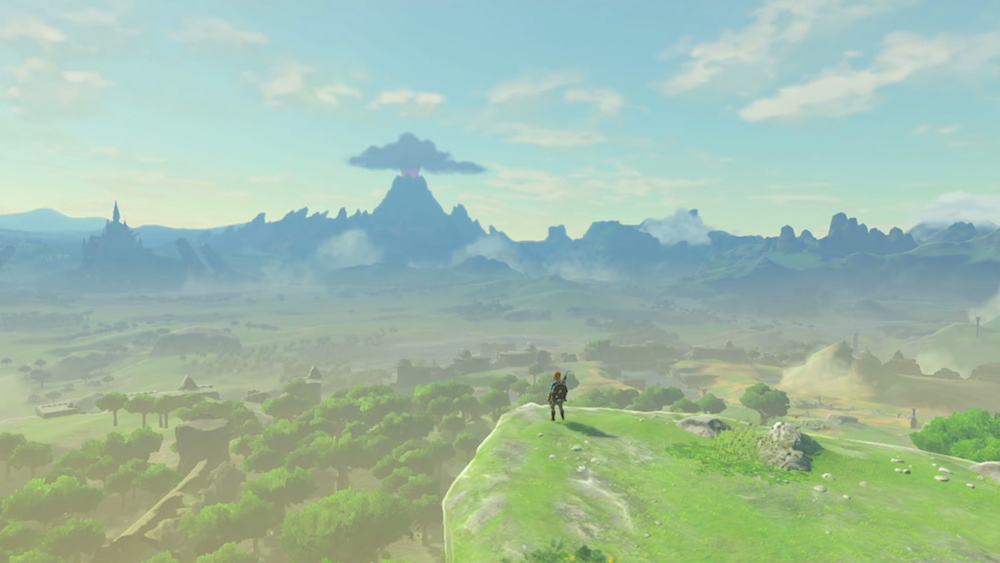 Game of the Year
#1: Persona 5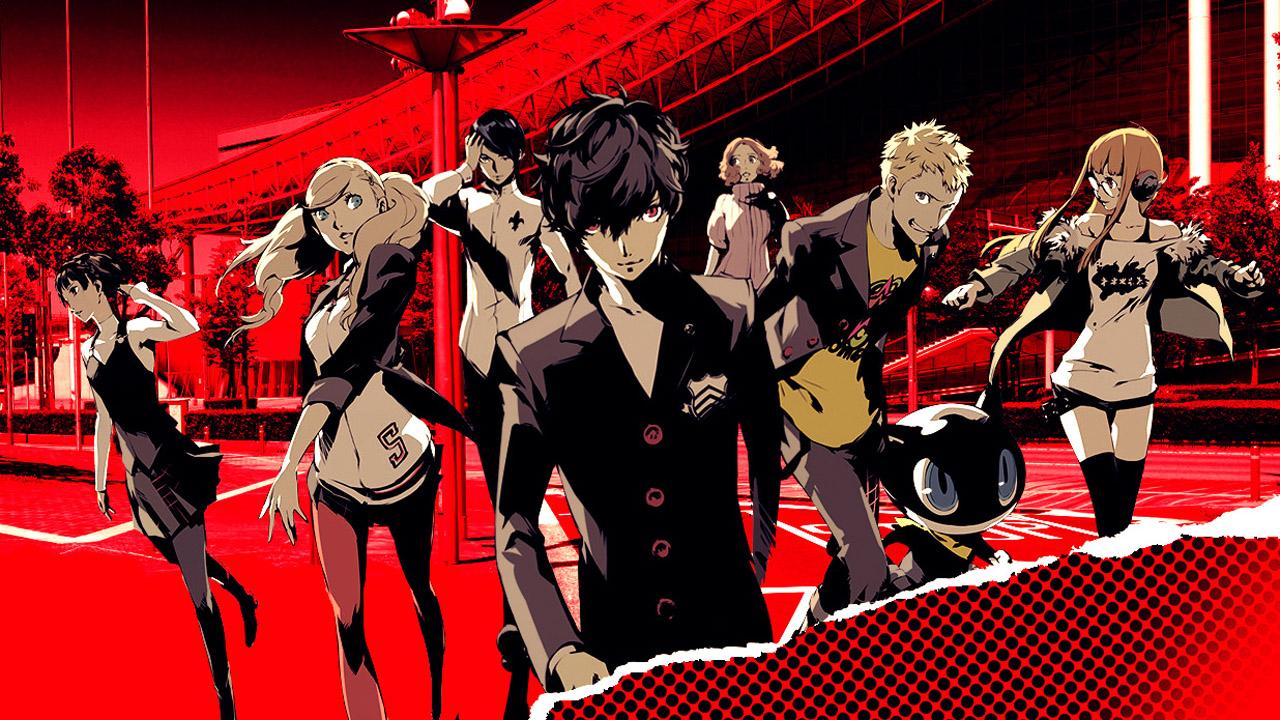 The Persona Awards
We thought we'd find a few more excuses to give awards to Persona 5 while we're at it. Here we go...
Best Menus
Winner: Persona 5
Runner-up: Cuphead
Best Song
Winner: Rivers in the Desert
Runners-up: Life Will Change, Beneath the Mask
Best Persona
Winner: Captain Kidd
Runners-up: Arsene, Johanna
Best Persona Game
Winner: Persona 5
Runners-up: Persona 4, Persona 3
Best Game Featuring a Cat Bus
Winner: Persona 5
Best High School Simulator
Winner: Persona 5
Runner-up: Doki Doki Literature Club!
Best Rainy Day Music
Winner: Beneath the Mask
Best Mask
Winner: Joker
Runners-up: Panther, Fox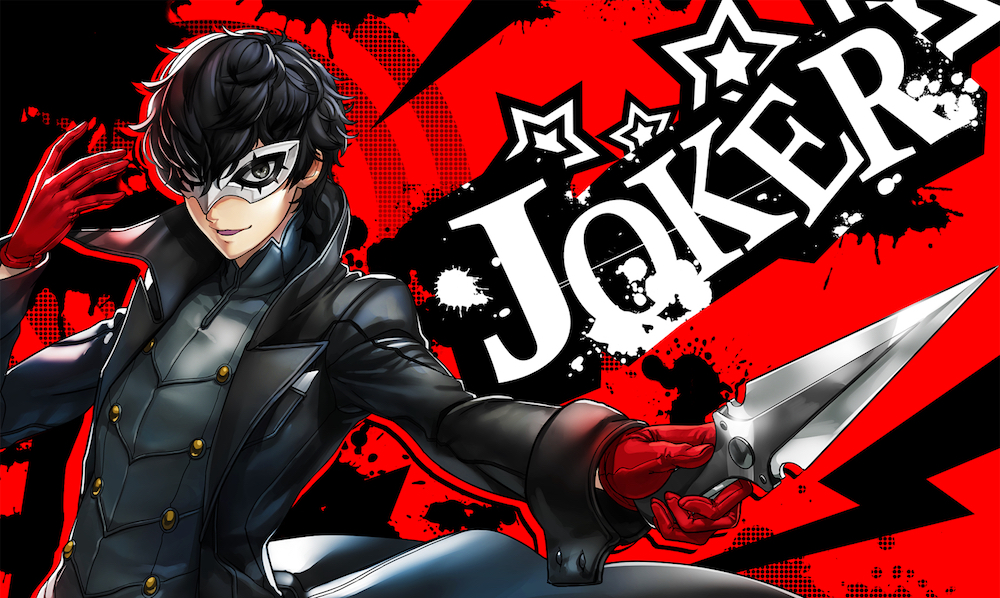 Awards for Other Games
We should probably also give some awards to non-Persona games. That begins now...
Best New Video Game Website
Winner: hot-takes.com
Best Game Nobody Played
Winner: LawBreakers
Runners-up: Drawn To Death, Scalebound
Best Resurrection
Winner: Sonic Mania
Runners-up: Destiny 2, Tekken 7
Best New Console
Winner: Nintendo Switch
Runners-up: SNES Classic, Xbox One X
Worst Implementation of Loot Boxes
Winner: Star Wars Battlefront II
Runners-up: Forza Motorsport 7, Middle-earth: Shadow of War
Game Most Likely Named by an Algorithm
Winner: Kingdom Hearts HD 2.8 Final Chapter Prologue
Runners-up: Hatsune Miku: Project DIVA Future Tone, Utawarerumono: Mask of Deception, One Piece: Unlimited World Red, White Day: A Labyrinth Named School, Senko no Ronde 2, Kono Subarashii Sekai ni Shukufuku o! Kono Yokubukai Game ni Shinpan o!, .hack//G.U. Last Recode, Arcana Heart 3: Love Max Six Stars
Best Mobile Game
Winner: Fire Emblem Heroes
Runners-up: Magikarp Jump, Layton's Mystery Journey
Game on the Most Platforms
Winner: Minecraft (now on Switch, 3DS)
Runners-up: The Elder Scrolls V: Skyrim (now on Switch, PSVR)
Best Tom Clancy Game
Winner: Tom Clancy's Ghost Recon Wildlands
Runners-up: Tales of Berseria, Atelier Sophie: The Alchemist of the Mysterious Book
Most Launch-Game Launch Game
Winner: 1-2-Switch
Runners-up: Super Bomberman R, Knack 2
The Xbox One Game Award, Presented by SpiffyMarc
Winner: Forza Motorsport 7
Runners-up: ReCore Definitive Edition, Scalebound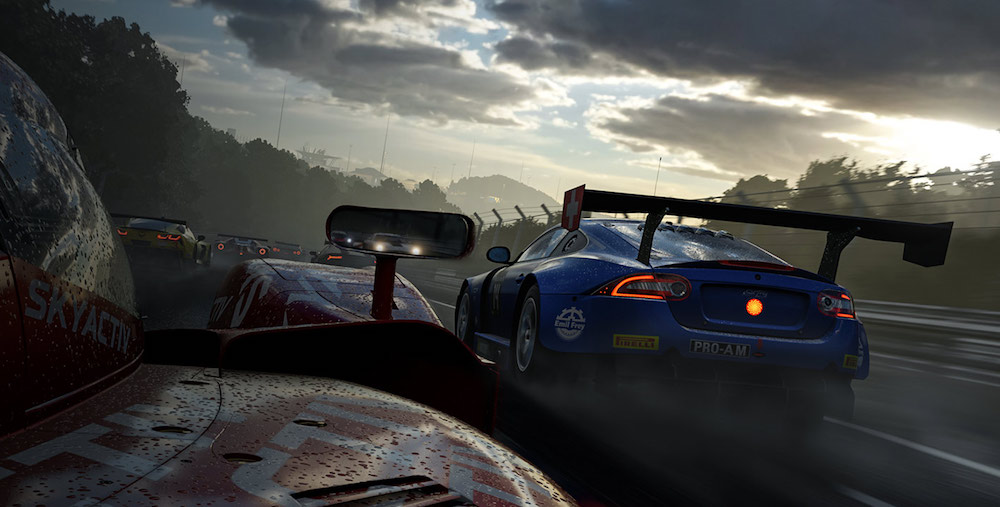 Stack Rank of Other Games
As part of our process every year, we make a full stack rank of all games we're considering. The top 10 from this ranking become our top 10, but the rest are presented here, starting with the best.
Nier: Automata
Nioh
Pyre
Final Fantasy XIV: Stormblood
Forza Motorsport 7
Windjammers (PS4)
Madden NFL 18
Mario Kart 8 Deluxe
Battle Chef Brigade
Slime Rancher
Hollow Knight
Sonic Mania
Horizon: Zero Dawn
MLB The Show 2017
Hellblade: Senua's Sacrifice
Night In The Woods
Wolfenstein II: The New Colossus
The Golf Club 2
Splatoon 2
Tokyo 42
Nidhogg 2
Tekken 7
Prey
Mass Effect: Andromeda
Tom Clancy's Ghost Recon Wildlands
Dirt 4
Middle-earth: Shadow of War
For Honor
Assassin's Creed: Origins
Golf Story
Injustice 2
Arms ($60 MSRP)
Parappa The Rapper Remastered
Miitopia
Thimbleweed Park
What Remains of Edith Finch
Pokémon Ultra Sun and Ultra Moon
1-2-Switch
Snipperclips
Magikarp Jump
Halo Wars 2
Star Trek: Bridge Crew
Snake Pass
Knack II
Fable Fortune
Mario + Rabbids Kingdom Battle
StarCraft: Remastered
ReCore Definitive Edition
Yooka-Laylee
Yakuza 0 (PS4)
Yakuza Kiwami (PS4)
Yakuza Kiwami 2 (PS4)
Marvel vs. Capcom: Infinite
Xenoblade Chronicles 2
Valkyria Revolution
Lego Worlds
Resident Evil 7: Biohazard
Sonic Forces
Fire Emblem Warriors
Drawn to Death
Sniper: Ghost Warrior 3
Sniper Elite 4
Hatsune Miku: Project DIVA Future Tone
Star Wars Battlefront II
That's it for this year. Onward to 2018!