game of the year
Tilting at Pixels' Top Games of 2018
Staff | April 20, 2019
We present our top 10 games of 2018, a wide variety of additional categories, and a full stack rank of our top 50 games.
Tilting at Pixels' Top Games of 2018
"WTF, that came out this year?"
Between long development times and the popularity of early access, many games get an "official" release long after most of us have played them.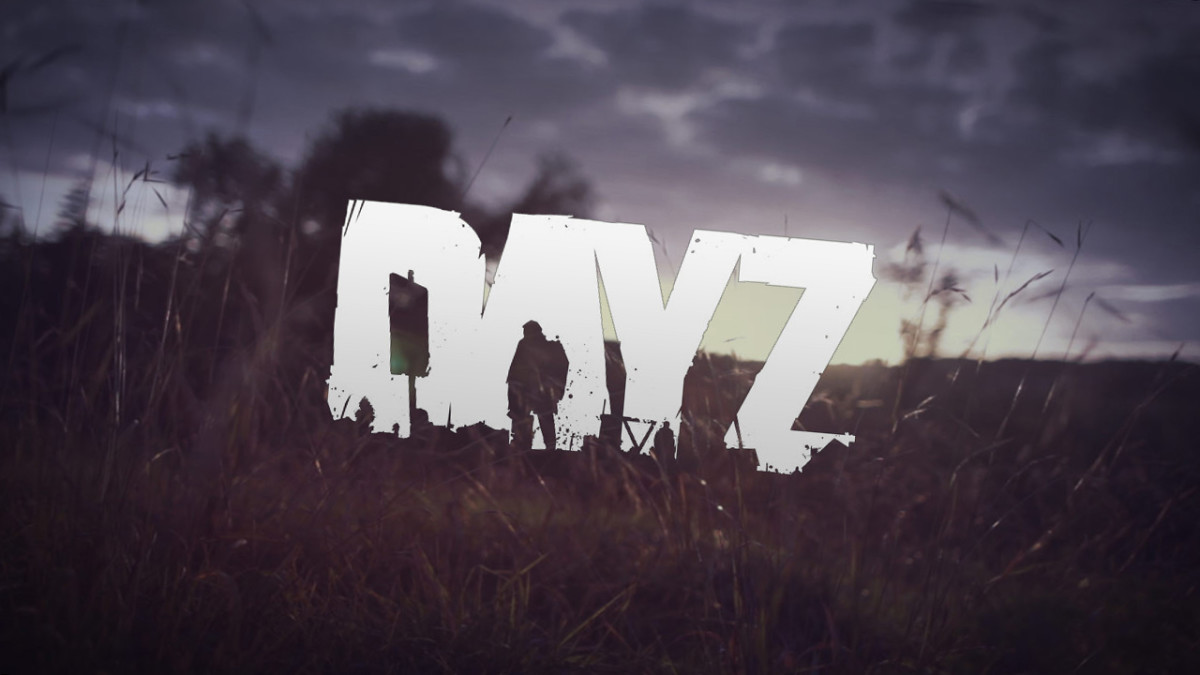 Winner: DayZ
Runners-up: Subnautica, Wreckfest (a.k.a. "Next Car Game"), The Forest, The Bard's Tale IV: Barrows Deep
Game Most Likely Named By An Algorithm
It's difficult to believe a human typed these particular characters in sequence then called it a day. Easier to believe a neural network was fed a list of popular titles and created its own.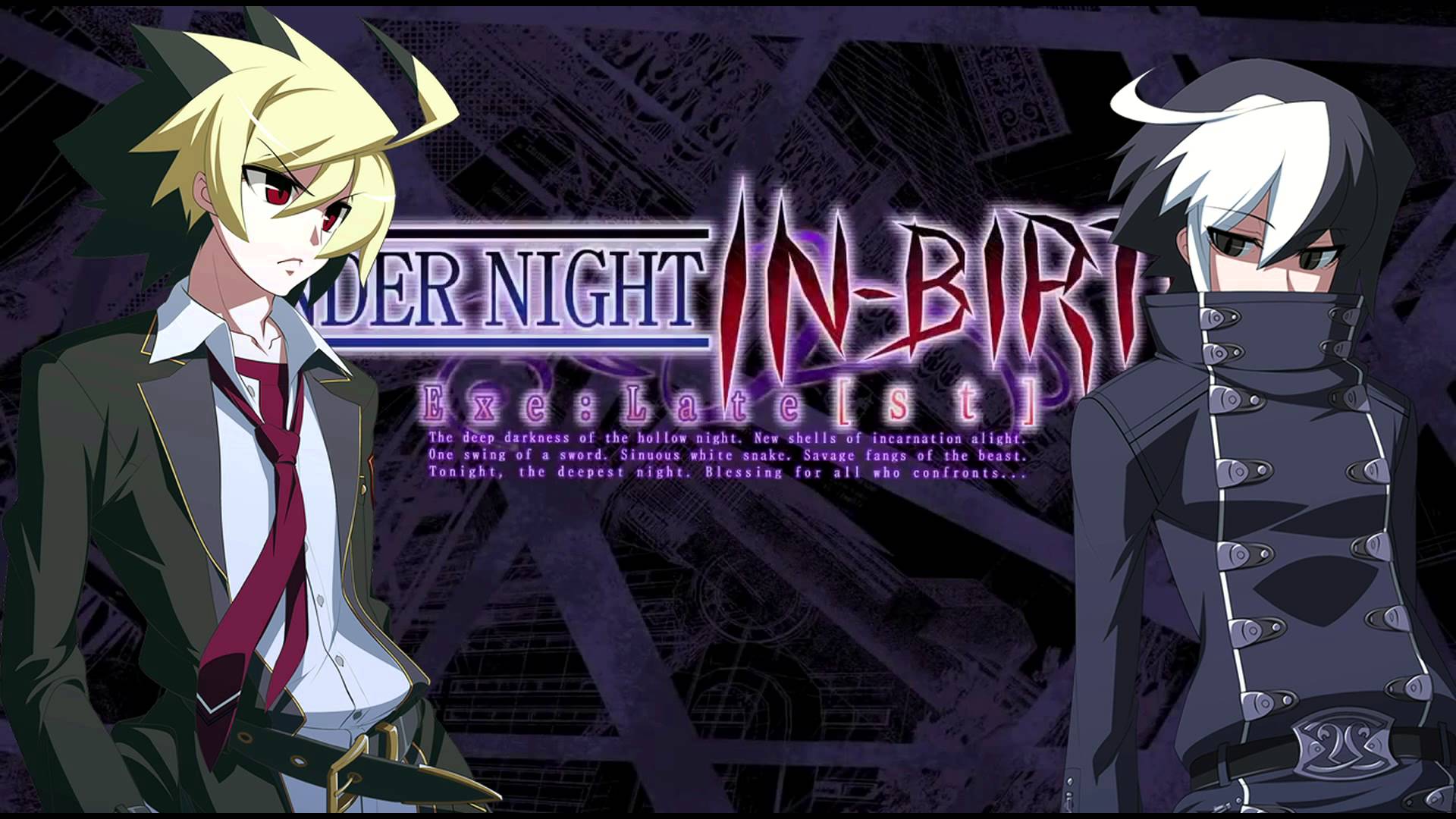 Winner: Under Night In-Birth Exe:Late[st]
Runners-up: Yo-Kai Watch Blasters: Red Cat Corp and White Dog Squad, Earth Defense Force 4.1: Wing Diver The Shooter, The Legend of Heroes: Trails of Cold Steel II: Kai, Touhou Sky Arena: Gensokyo Kuusen Hime Matsuri Climax
Best Freeware
2018 was a curiously good year for gaming experiences you didn't have to pay for.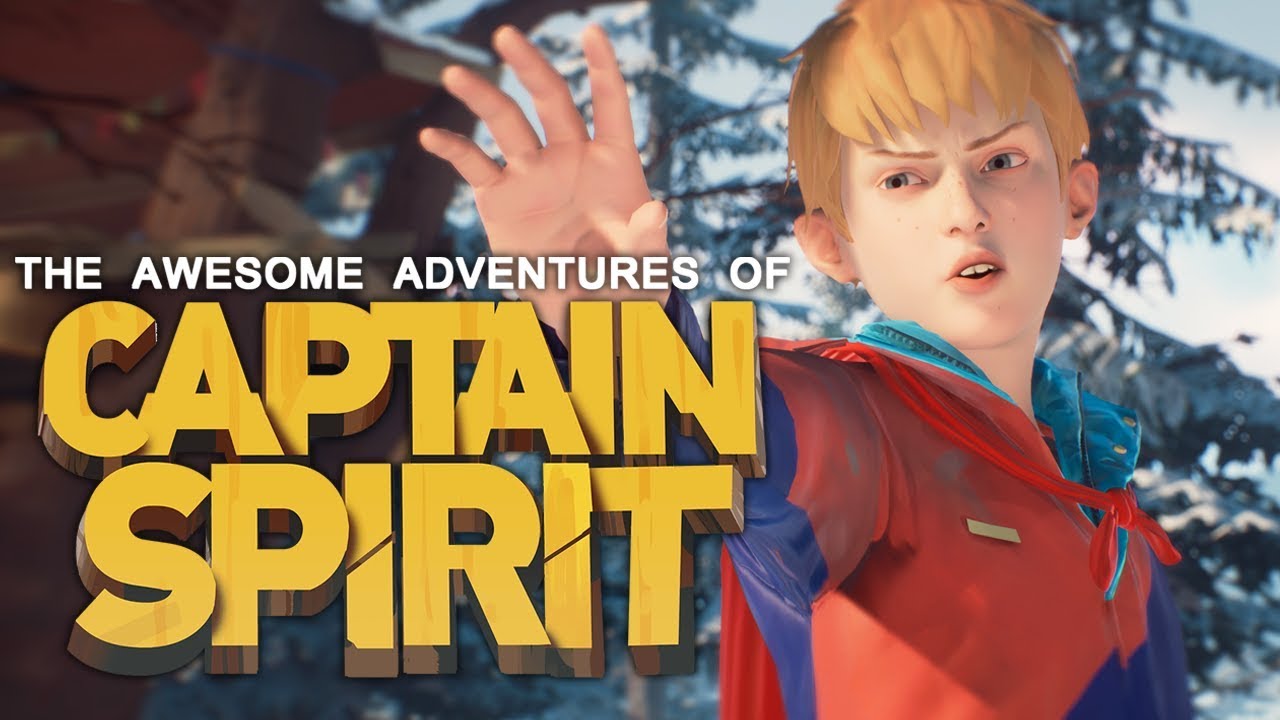 Winner: The Awesome Adventures of Captain Spirit
Runners-up: Octopath Traveler Prologue Demo, Deltarune
Least Complete Digital Storefront
By "launcher", they mean "launches Chrome for you and redirects to our website".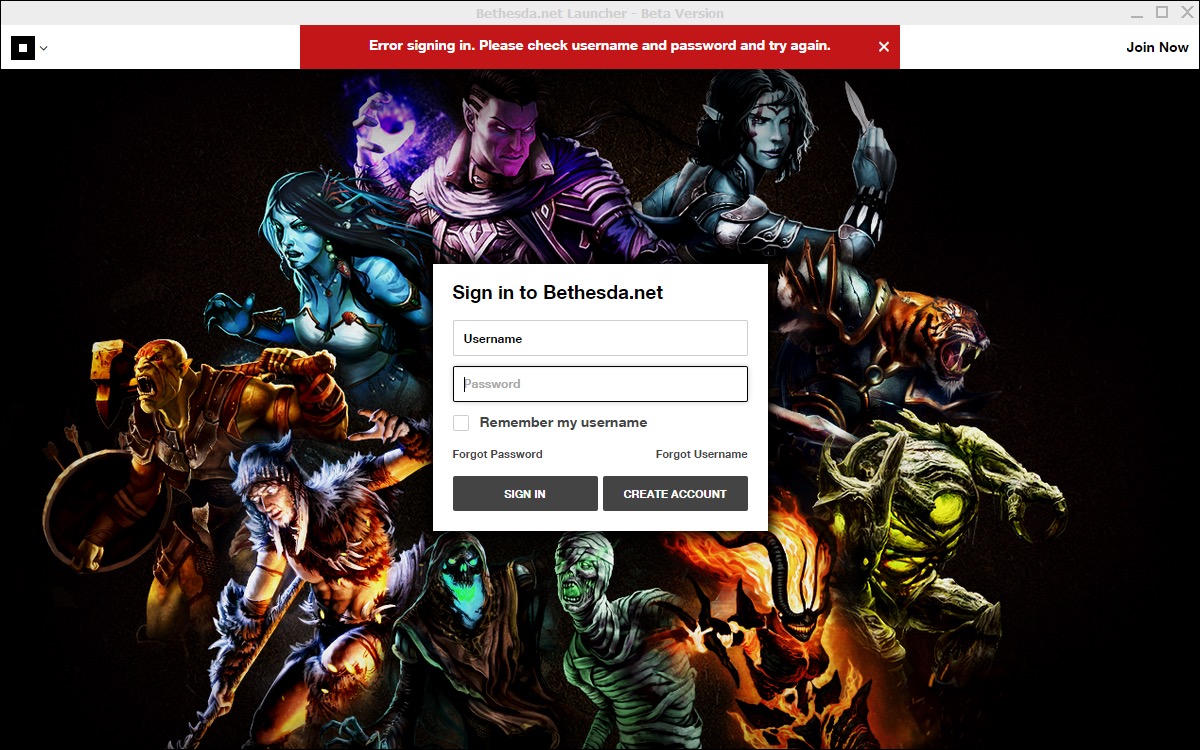 Winner: Bethesda.net Launcher
Runners-up: Epic Games Store, Discord Store
Best Non-Racing/Lite-Racing Sports Game
This category was subject to a last-minute upset. Long live baseball. Long live baseball simulation.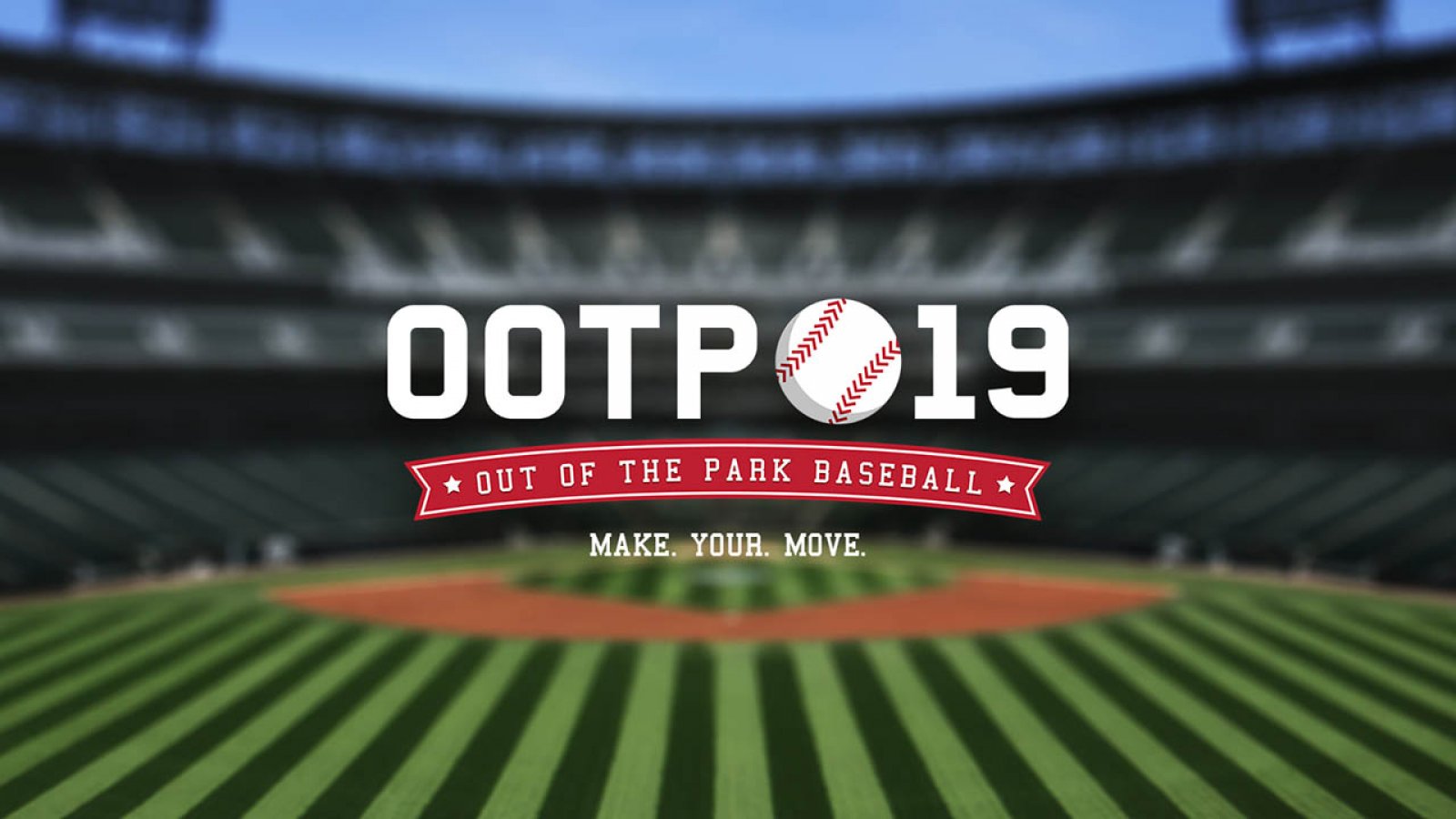 Winner: Out of the Park Baseball 19
Runners-up: Mario Tennis Aces, MLB The Show 18, NHL 19
Best Hard-Racing Game
Sometimes driving is just a thing you do in games to get from point A to point B. Not here. In these games, the streets are all that matters.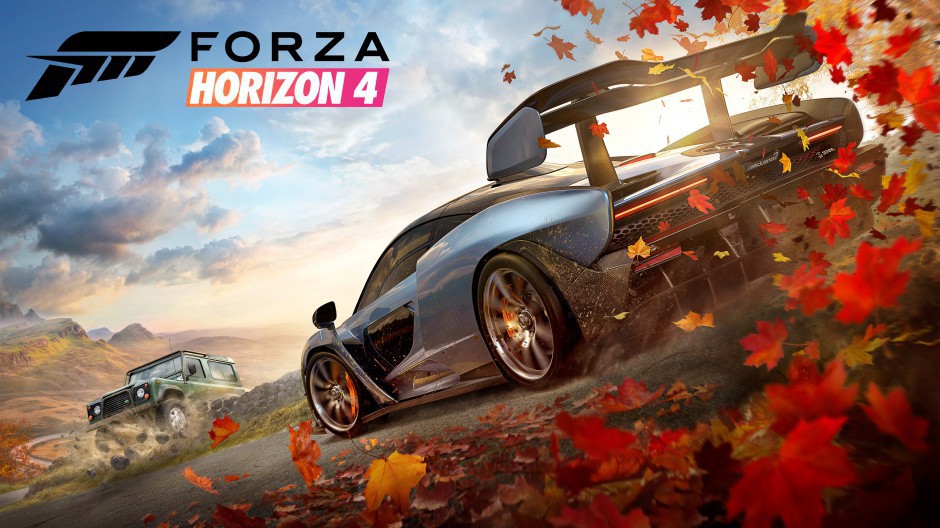 Winner: Forza Horizon 4
Runners-up: Forza Horizon 4, Forza Horizon 4, Burnout Paradise Remastered, NASCAR Heat 3
Video Game Music Video of the Year
"I'm a goddess with a blade, [lots of people mumbling Korean they don't know how to pronounce], loud loud loud!"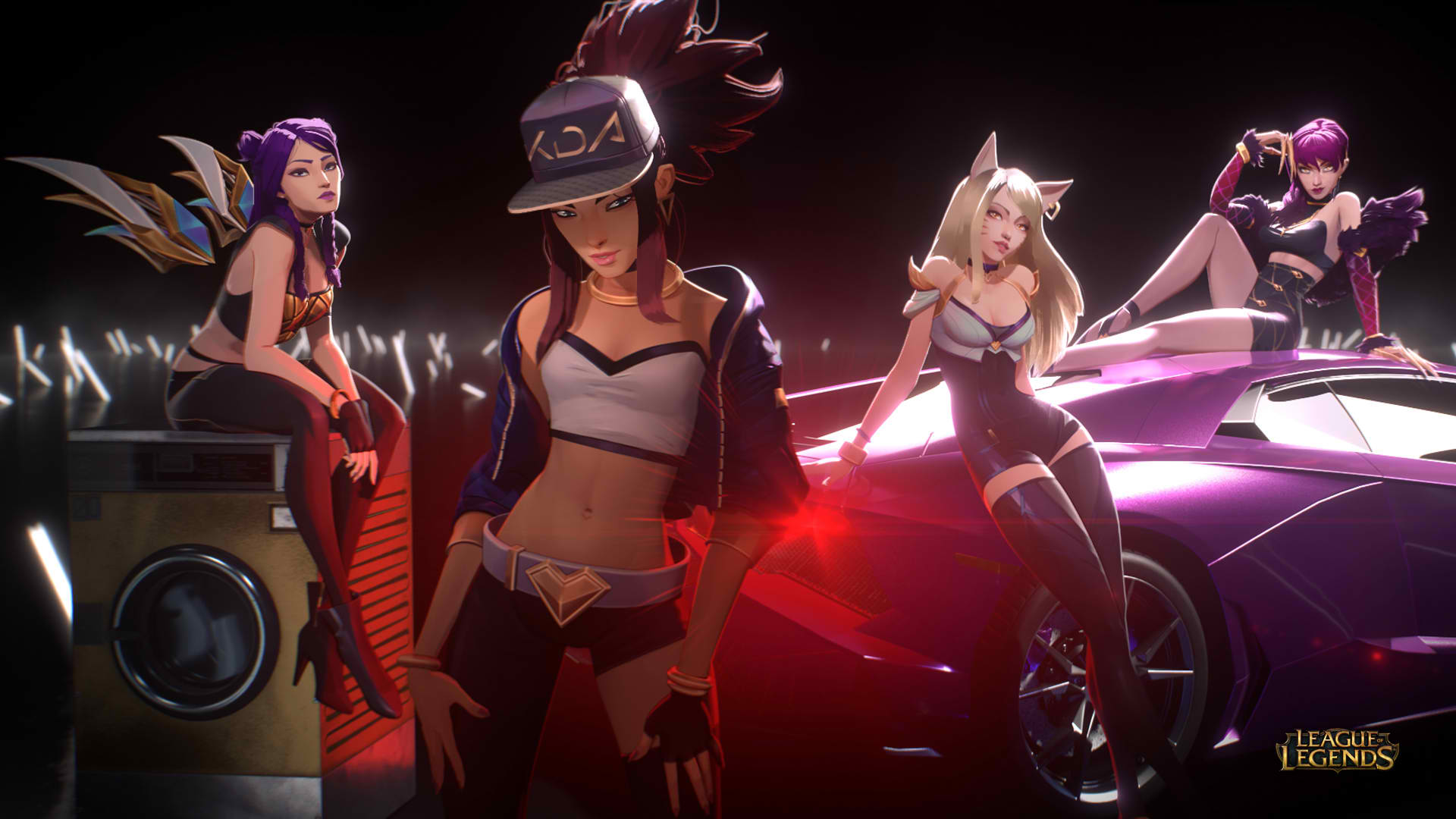 Winner: K/DA - POP/STARS (ft Madison Beer, (G)I-DLE, Jaira Burns) (League of Legends)
Runners-up: Downtown Jazz - City Lights (Tetris Effect), The Deep - Yours Forever (Tetris Effect)
The Vestigial Sequel award
Much like the appendix, these nominees have stuck around far longer than necessary and risk doing more harm than good.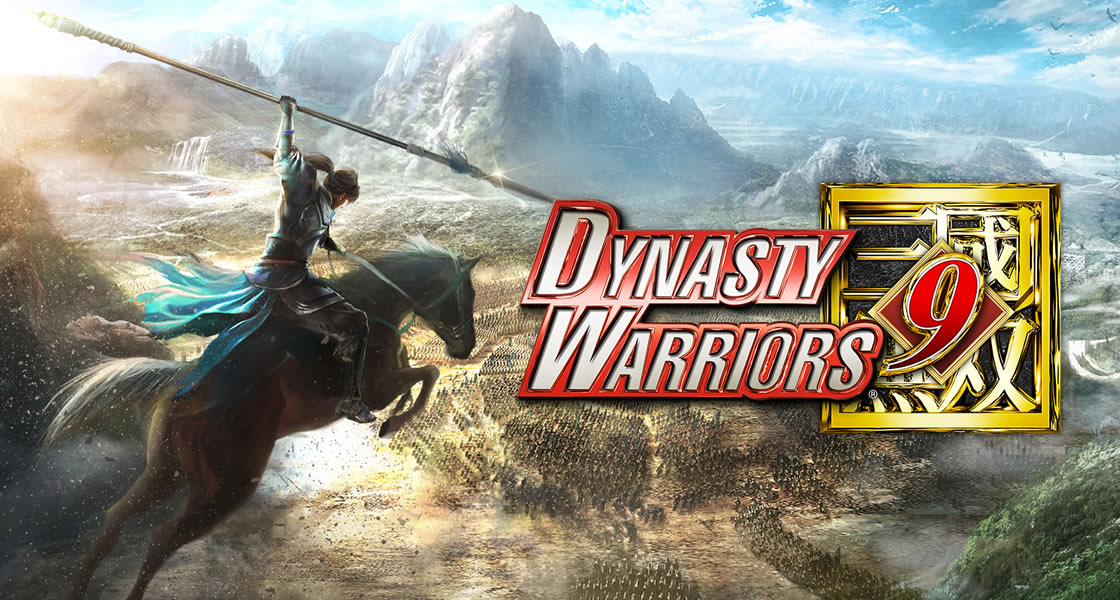 Winner: Dynasty Warriors 9
Runners-up: Shaq Fu: A Legend Reborn, Metal Gear Survive
Most Overused Dragon Ball FighterZ Character Online
The roster may be 34 deep and counting, but that won't stop online warriors from aggressively using one Z-fighter more often in every match.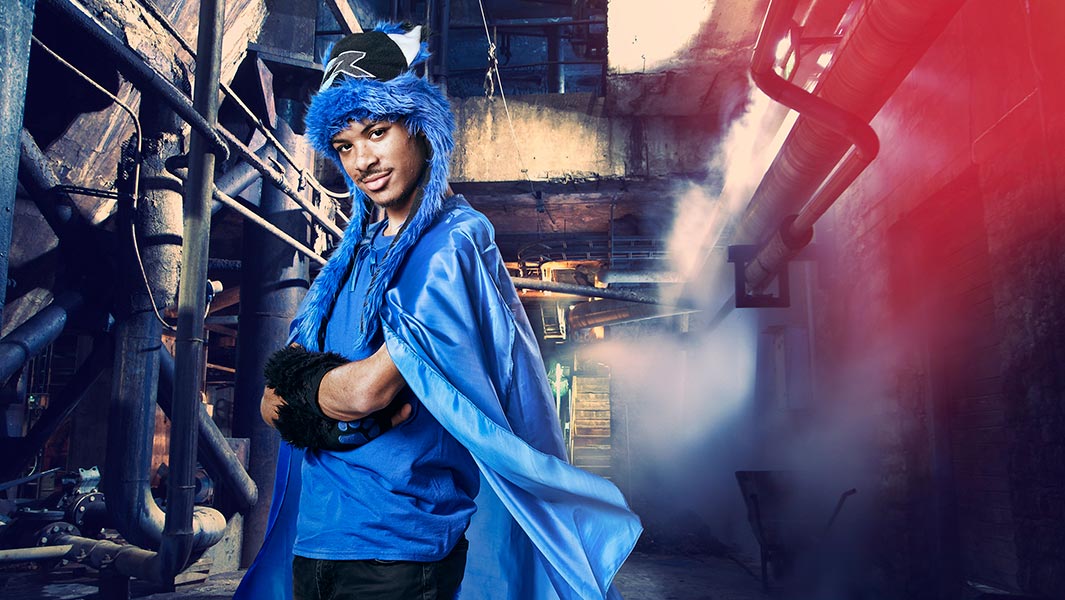 Winner: Whoever SonicFox added to his team this week
Runners-up: Cell, Super Saiyan Vegeta
Mobile Game We Should Probably Stop Playing
We aren't saying any of these are bad, per se, but we are saying you might slip and fall into a dangerous, self-perpetuating cycle the developers will profit greatly from.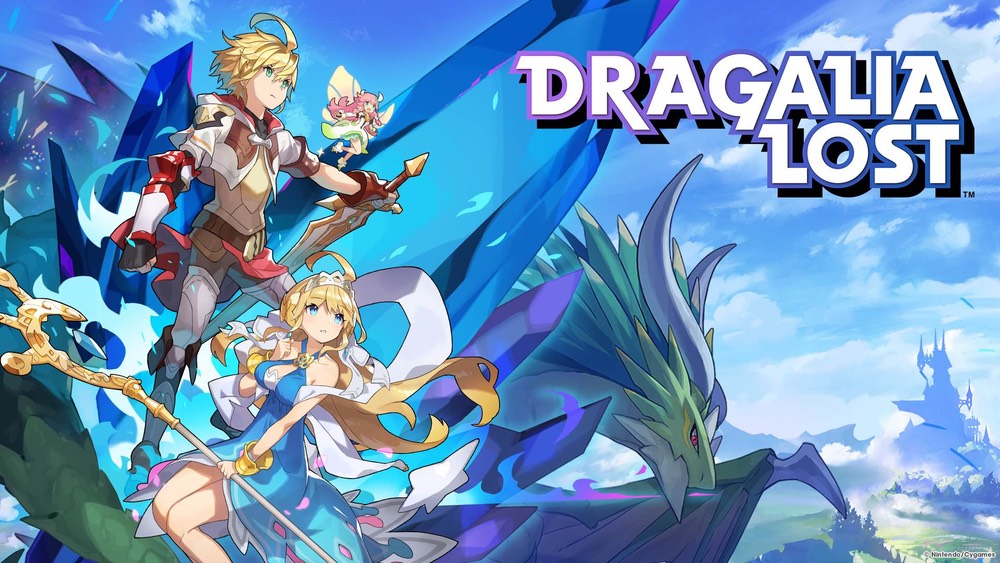 Winner: Dragalia Lost
Runners-up: Command and Conquer Rivals, Final Fantasy XV: Pocket Edition, Ingress Prime
Hottest Final Fantasy XV Collab
(Insert name of game) ft. Noctis Lucis Caelum. The young prince of Insomnia couldn't help but grace us with his presence across multiple franchises.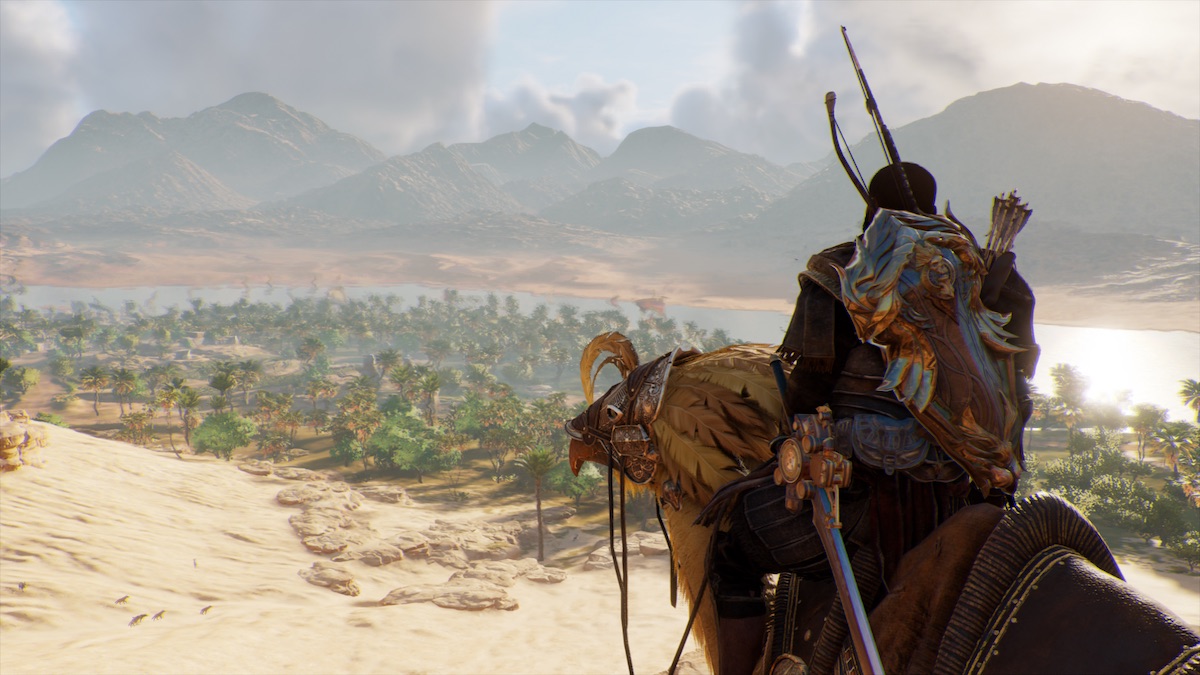 Winner: Chocobo and Engine Blade in Assassin's Creed: Origins
Runners-up: Noctis in Tekken 7, Noctis in Terra Battle, Noctis in Alchemist Code
Best Reason to Purchase Game Pass, Presented by spiffymarc
The Game Pass library is deep. Which available games make it worth a purchase? We turn to our Senior Xbox Analyst to find out.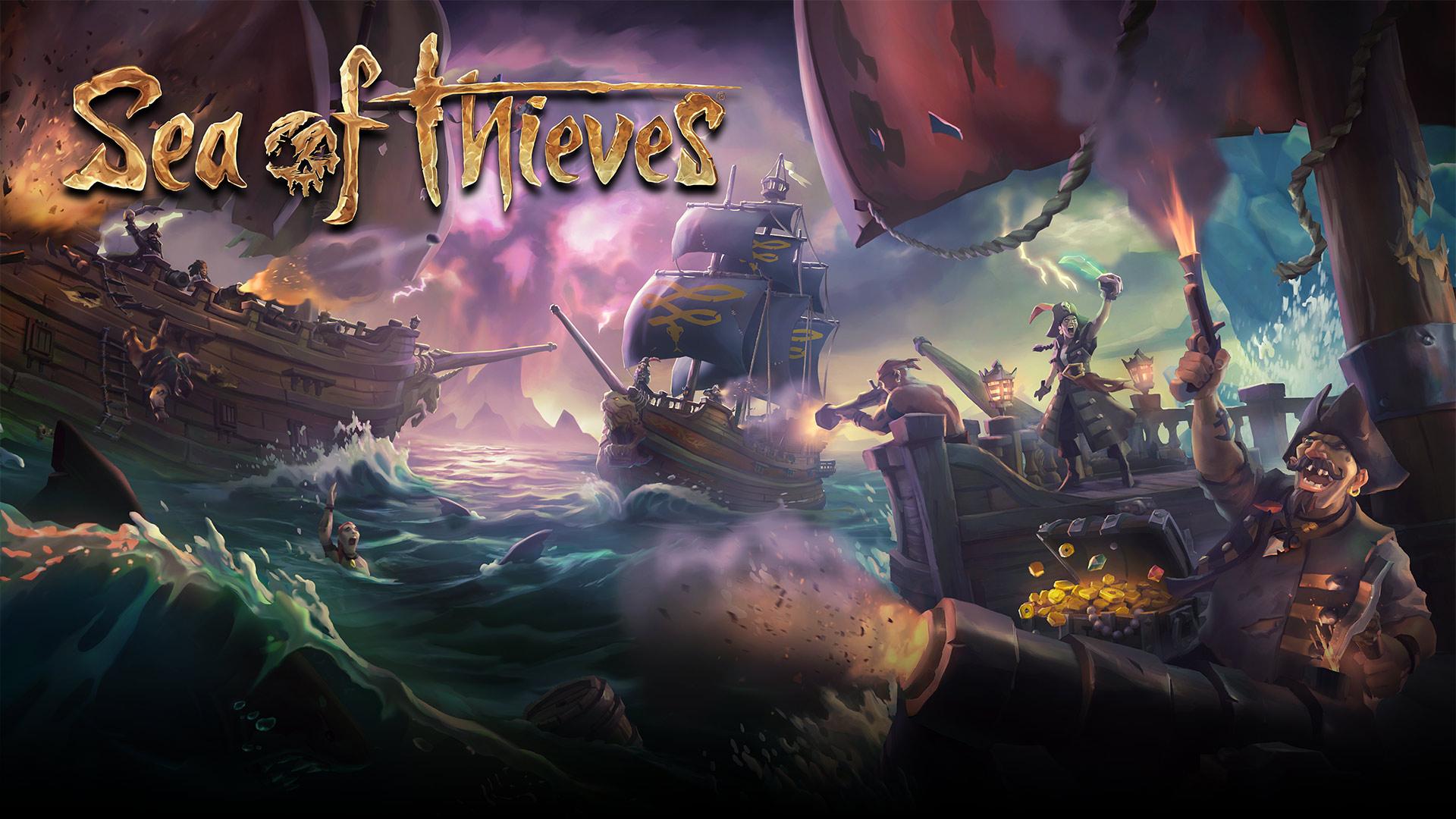 Winner: Sea of Thieves
Runners-up: Forza Horizon 4, Sunset Overdrive, Quantum Break, Hellblade: Senua's Sacrifice
From our correspondent:
Forza Horizon 4 is a legitimately good game worth buying on its own. Sea of Thieves is not worth buying on its own. You don't feel like you're getting $60 worth of game for Sea of Thieves, but when you're playing it through Game Pass, the stakes are lower and you feel like you're getting more of your money's worth. It's the same reason people are into this new Birdbox movie. One of Netflix's tentpole moves now is AAA movie star blockbusters as a member benefit. It doesn't matter if they're good. You get a Will Smith sci-fi for free. You get a Sandra Bullock thriller for free. That's enough; I've said all there is to say.
Marc Chambers, Senior Xbox Analyst
PuzzleScript/Other Small Web-Based Game of the Year, Presented by bufordsharkley
We don't really know what these are, but PuzzleScript Master Buford Sharkley sure does. Here are his top picks.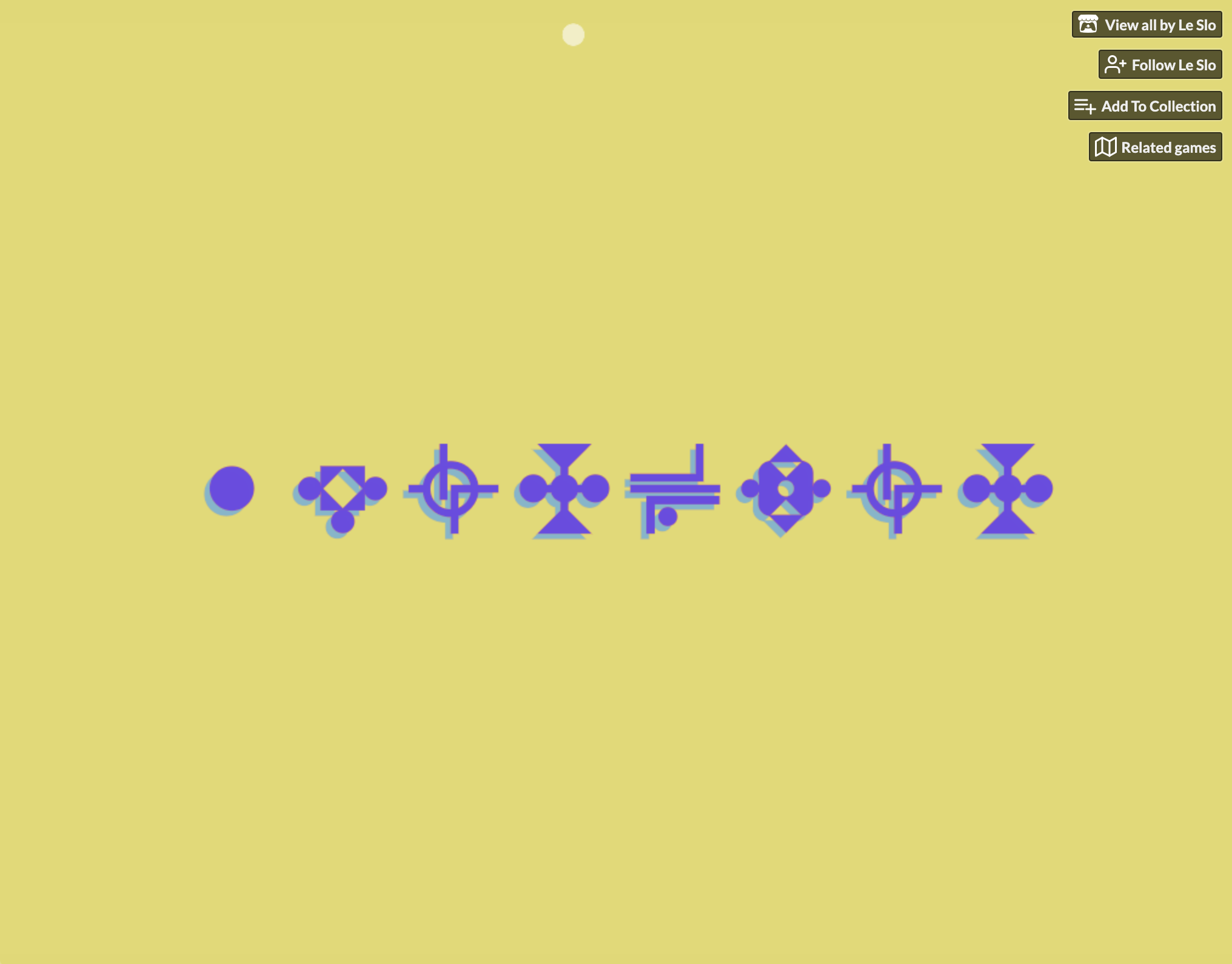 Winner: Illiteracy
Runners-up: Circuit Design, A Walk in the Night, Sparkly Rainbow Kitty Fluff Adventure, Paint the Town Red, Infected, Squarus II, Shadowbright, Easy Enigma, WarehousePANIC, Braincross, Diet
From our correspondent:
(Presented without comment.)
Buford Sharkley, PuzzleScript Master
Best Smash Fighter Reveal
Still holding out for Geno, but hey, that's okay. We got some excellent reveals, and a hyped crowd at The Video Game Awards.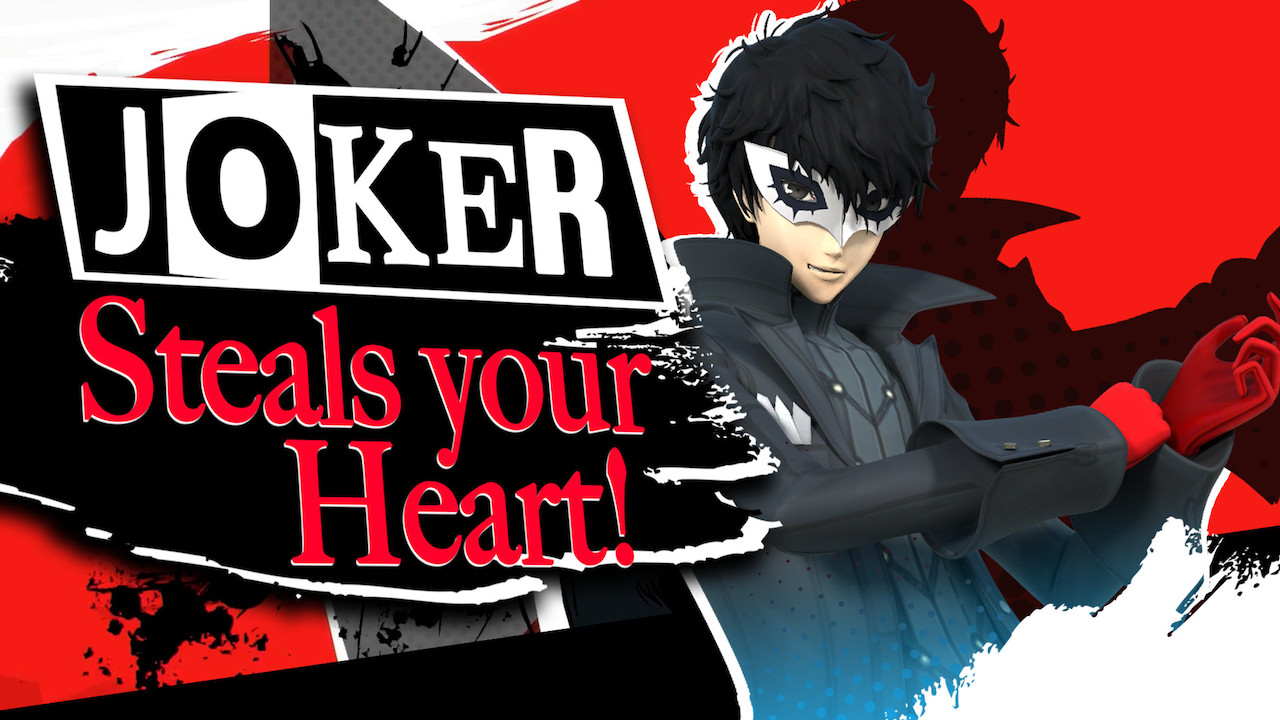 Winner: Joker (dat envelope)
Runners-up: Isabelle, Simon/Richter, Ridley
Developers Who Deserve a Nice Vacation
Listen — it's been a rough few years for some developers. Let's just take a moment, breathe deep, and agree these people need a break from their work, fans, and soaring expectations.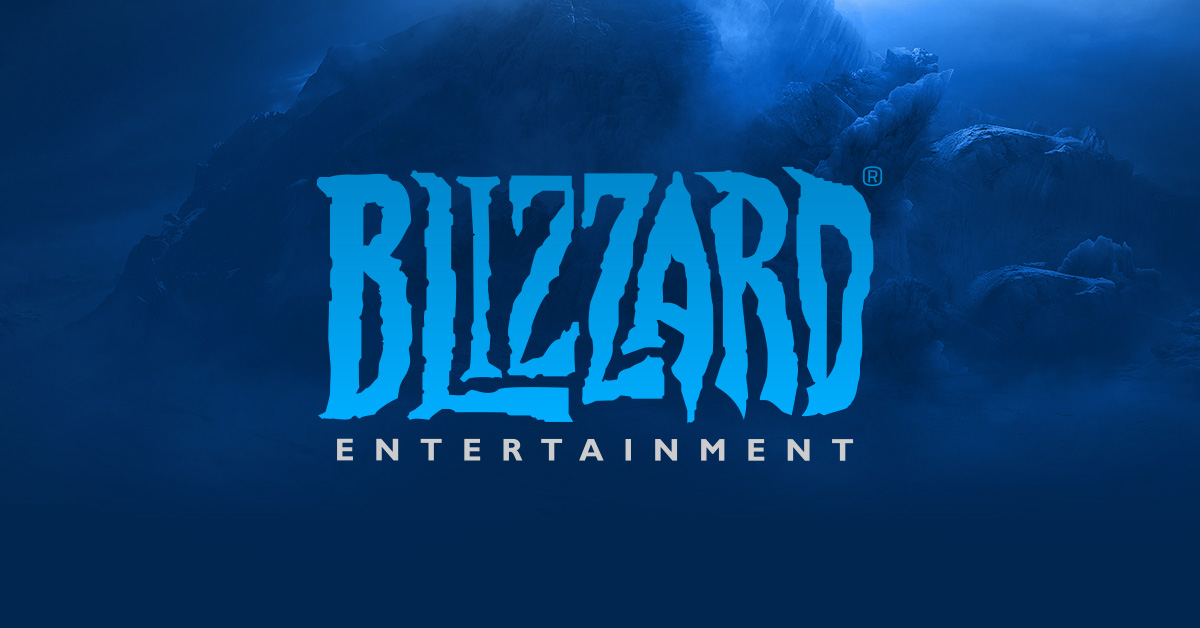 Winner: Each and Every Blizzard Employee
Runners-up: Masahiro Sakurai, Hideo Kojima
Best Take on Battle Royale (Fortnite not considered)
The one true Battle Royale game remained unmatched in 2018, although some upstart challengers did arise as well.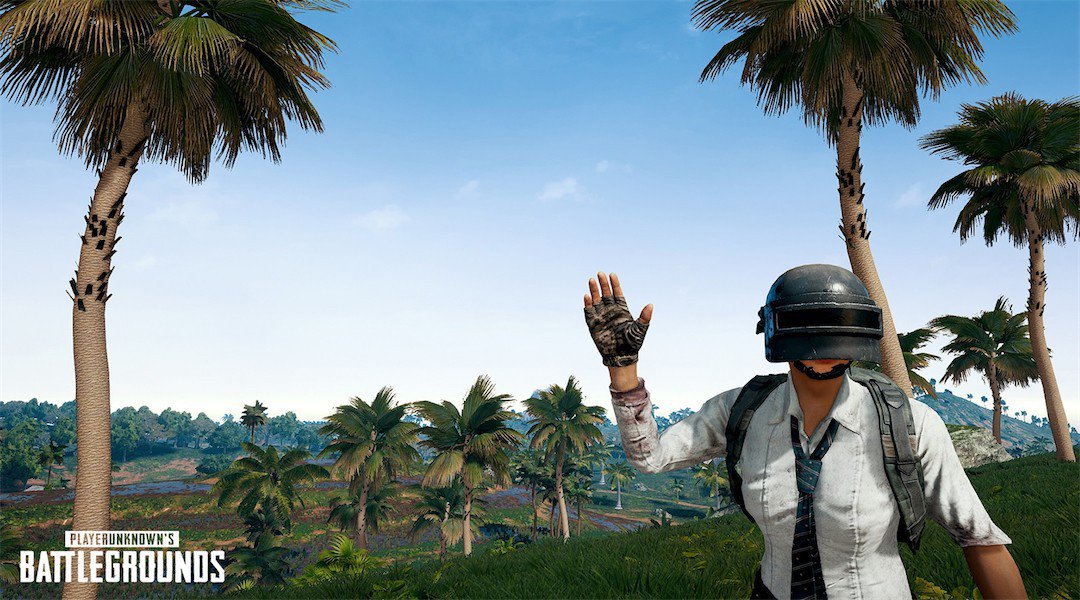 Winner: PUBG: Sanhok
Runners-up: Call of Duty: Blackout, CS:GO Danger Zone
Best PUBG Drop
Take me down to the Paradise City where the grass is green and the girls are — and we're dead. Good game. Go again?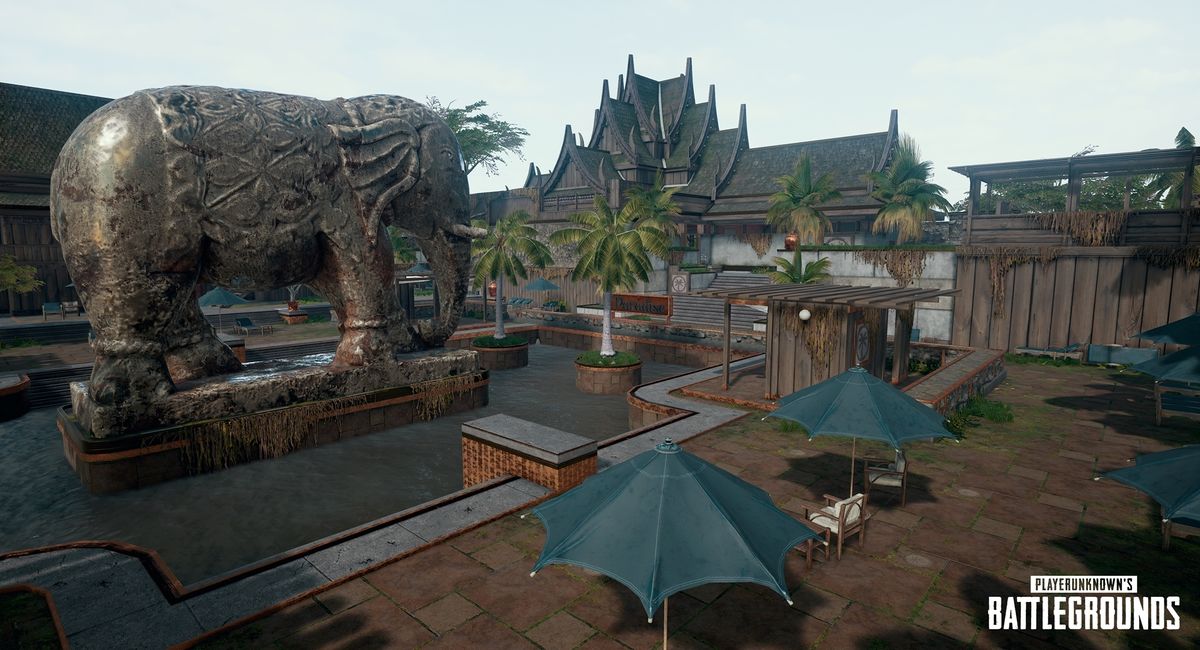 Winner: Sanhok / Paradise Drop (drop Paradise Resort while listening to Paradise City* by Guns & Roses)
Runners-up: Graveyard (Miramar), Novo "Quantum of Solace Strats" (Erangel), Hill Above Camp Alpha (Sanhok)
How Did this Go So Wrong?
All the pieces were in place for something excellent, but it just didn't go in the right direction.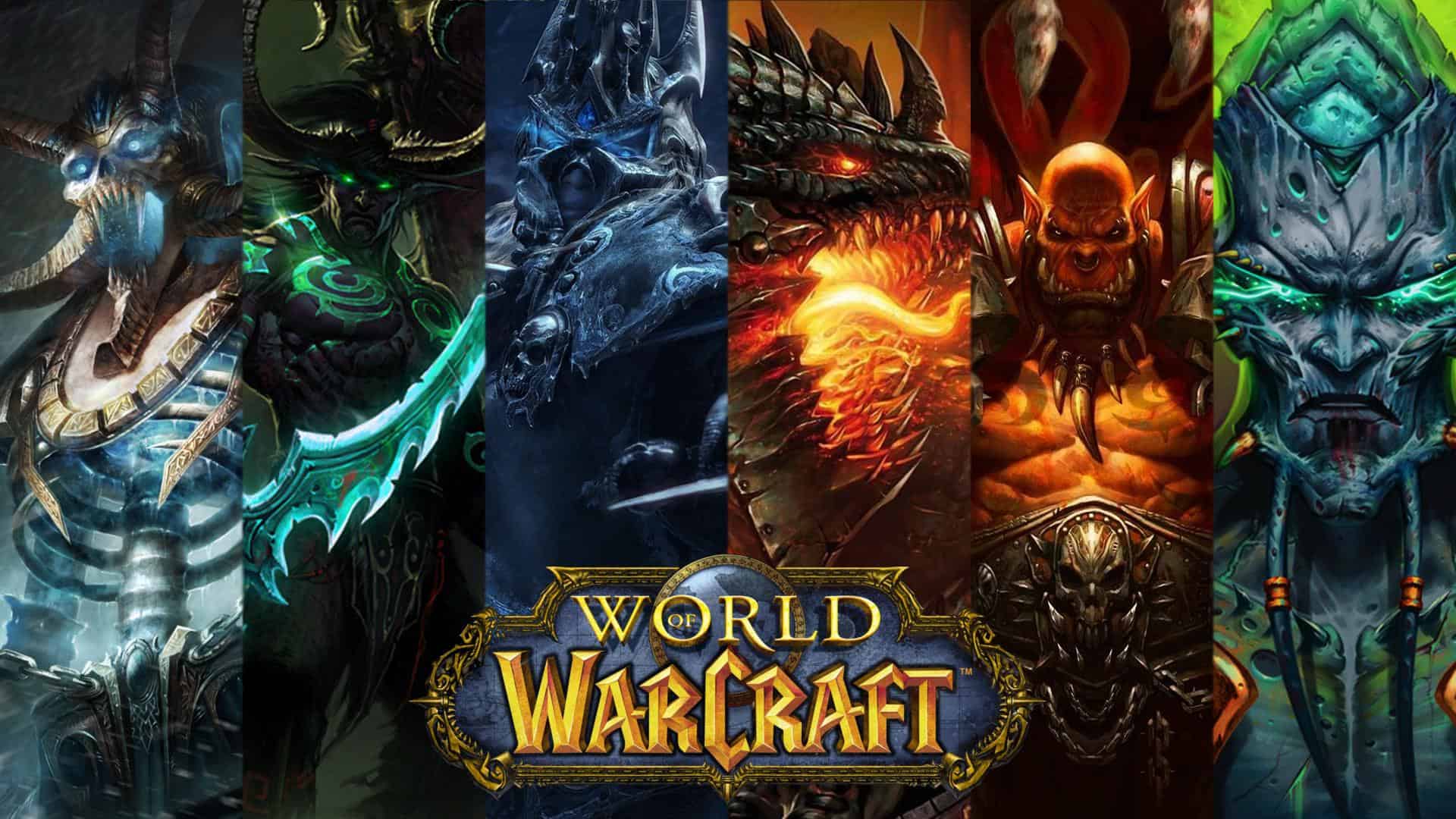 Winner: World of Warcraft
Runners-up: Ni no Kuni II: Revenant Kingdom, Tennis World Tour
Witcher of the Year
The Witcher 3 didn't come out for any new platforms this year — we checked. To make up for this Witcher defecit, we turned to other Witcher-ey IP.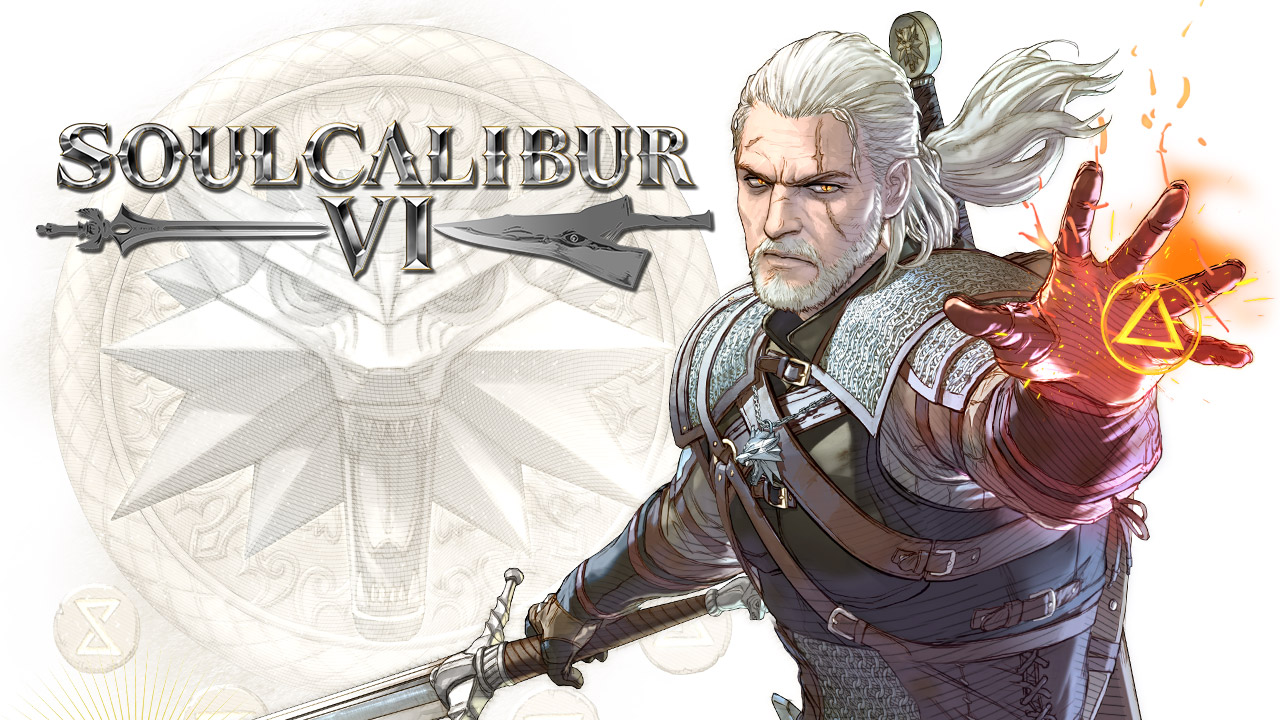 Winner: Geralt in Soul Calibur VI
Runners-up: Gwent: The Witcher Card Game, Thronebreaker: The Witcher Tales, Cyberpunk 2077
Most Underrated Game ("The LawBreakers Memorial Trophy")
You hate to see a downright fun-to-play, creative, passionate project go unnoticed. Forever in our hearts, LawBreakers.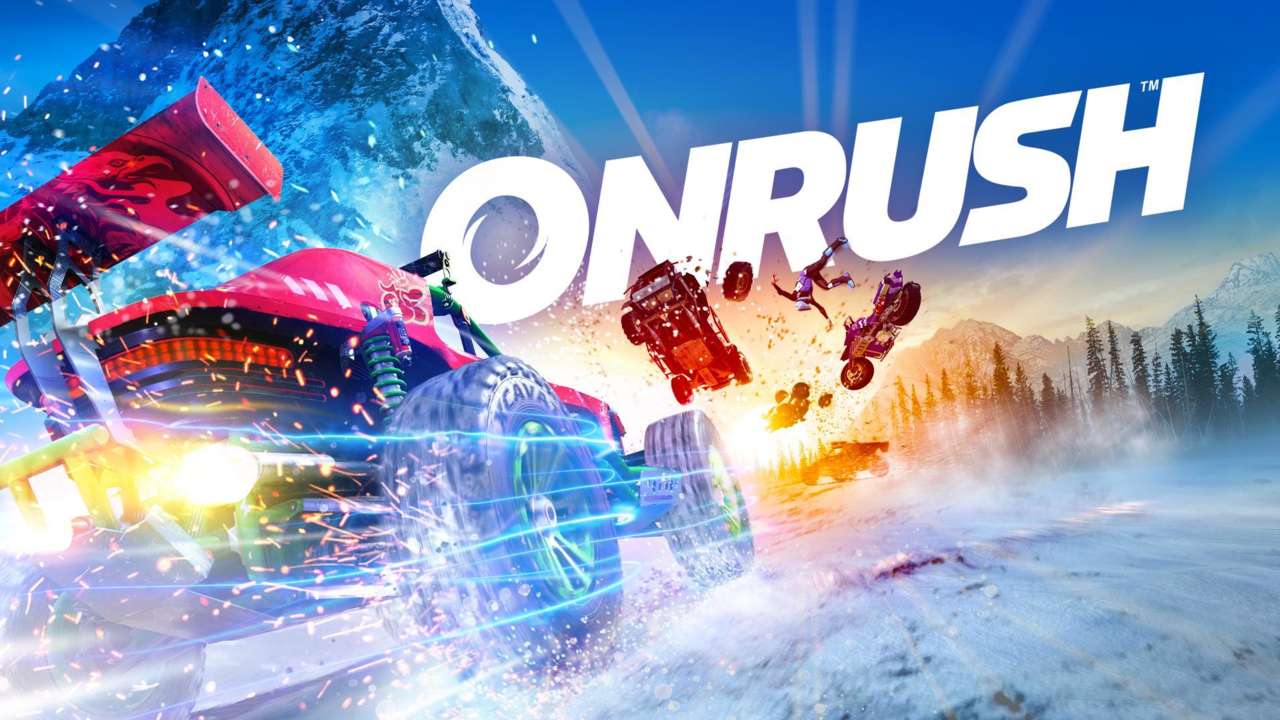 Winner: Onrush
Runners-up: The Missing: J.J. Macfield and the Island of Memories, Battlefield V Single-Player Campaign, Mega Man 11
Game of the Year 2018
Here we go, the big one. Let's count it down!
#10. Octopath Traveler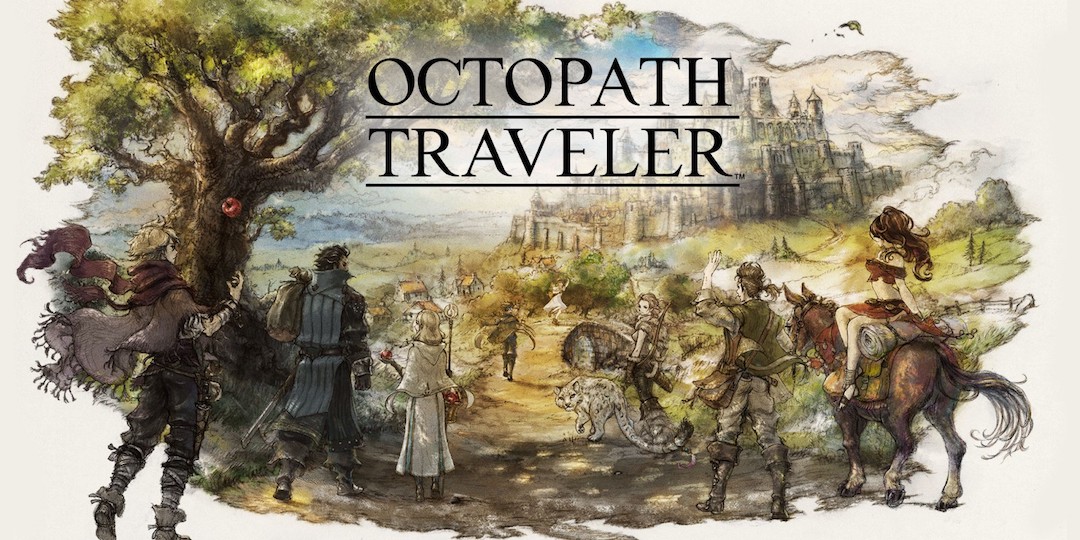 Representing the ideal form of RPG combat and slipping into our tenth spot, it's Octopath Traveler. Turn-based combat, job classes, and eight adventurers whose journeys begin in small towns. It may not be the best RPG ever made, but it was refreshing to get a classic adventuring experience in 2018.
#9. Out of the Park Baseball 19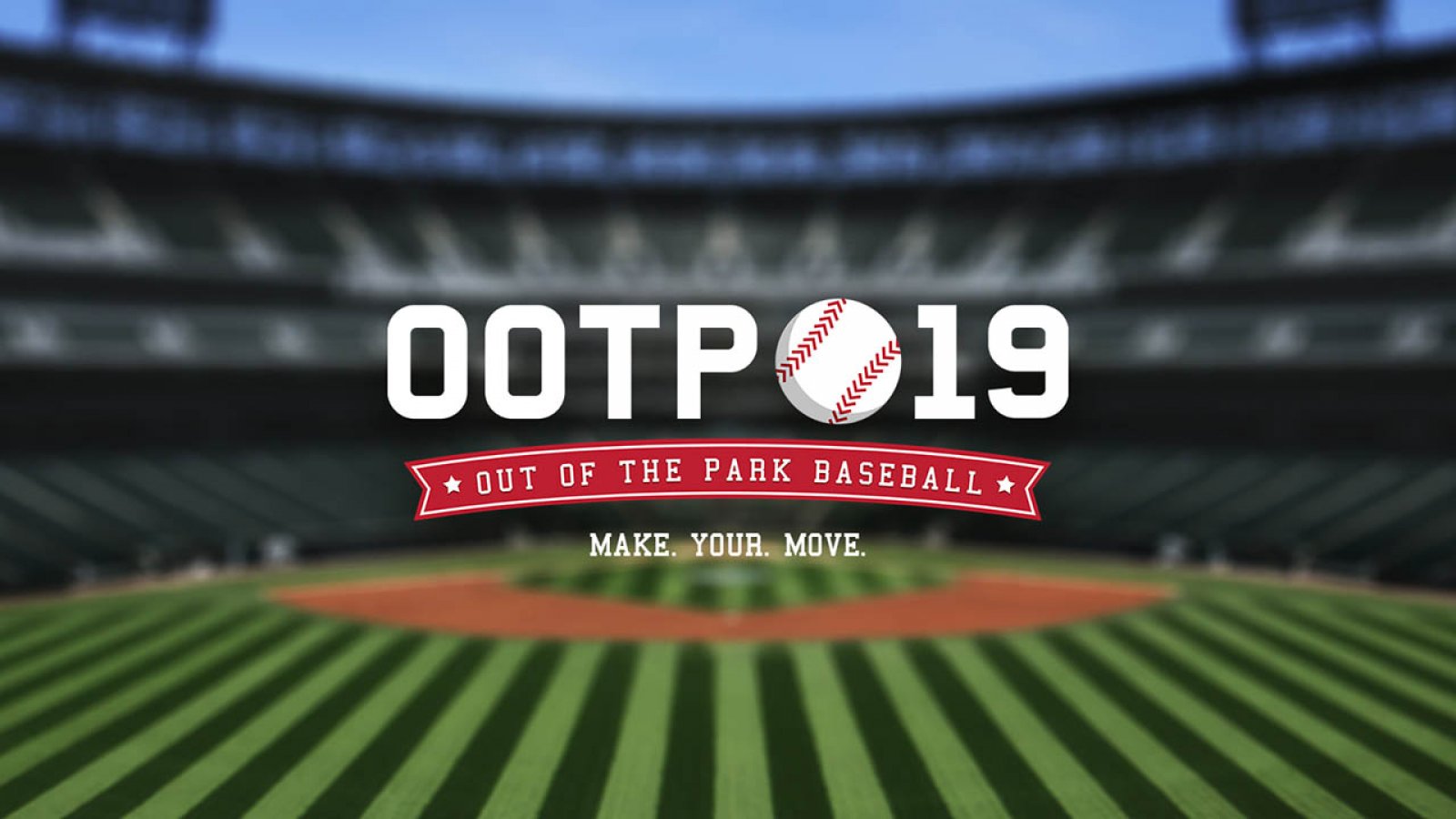 Roster management, trading, game strategy, player development, and so much more. If what you love about baseball is everything other than playing baseball, then this is the one for you. Let's go Honolulu Waves!
#8. Monster Hunter: World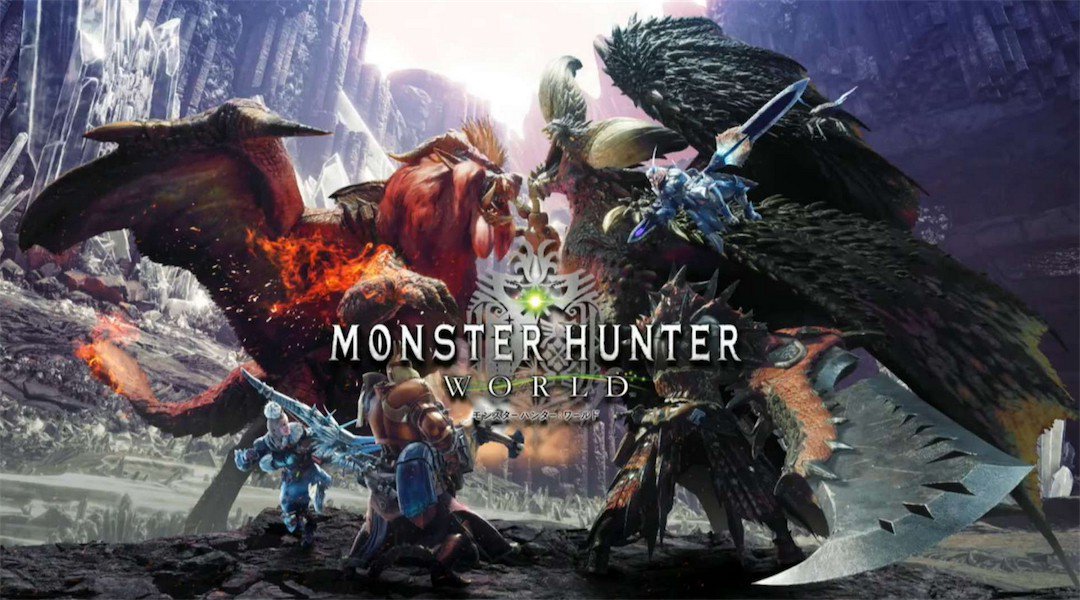 This game did the impossible: make Alan interested in Monster Hunter. After rapidly dropping many previous releases in the franchise, this one managed to stick. Monster Hunter: World managed to preserve all the positive aspects of the franchise while simultaneously trimming the glut of tedious ones. We, for one, will not miss loading screens every five minutes or an inventory full of gathering equipment. We came to kill monsters and craft gear from their carved carcases, and Monster Hunter: World helps you get in that monster slaying loop faster than ever.
#7. Tetris Effect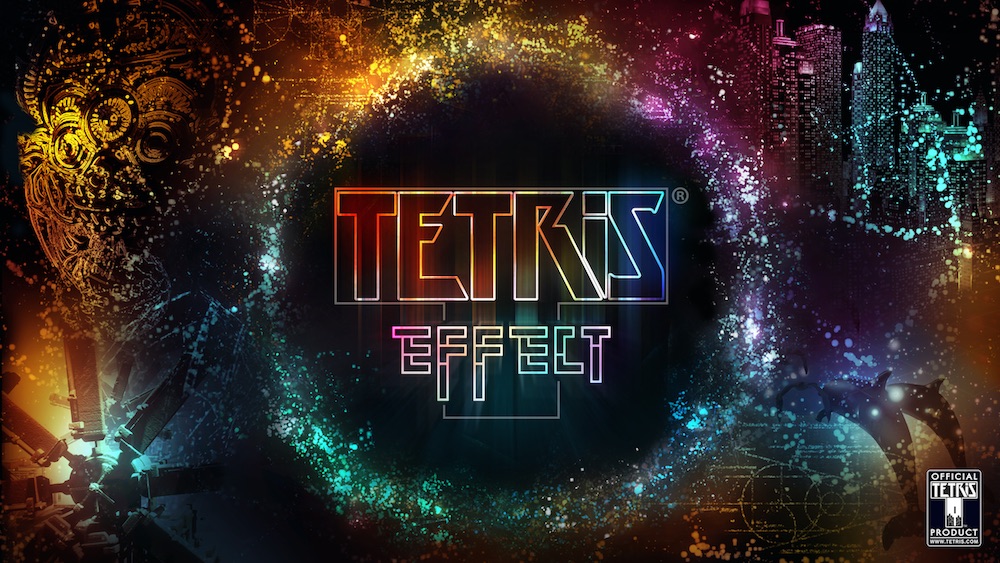 Tetris Effect is a visual masterpiece. Dynamic music blends with your spins and drops. Drums beat. Fires burn. Whales cry and dolphins jump. A downtown urban enviornment bursts to life with rich colors flowing through skyscrapers.
And hopefully, before you lose, you remember you're supposed to be playing Tetris.
#6. Celeste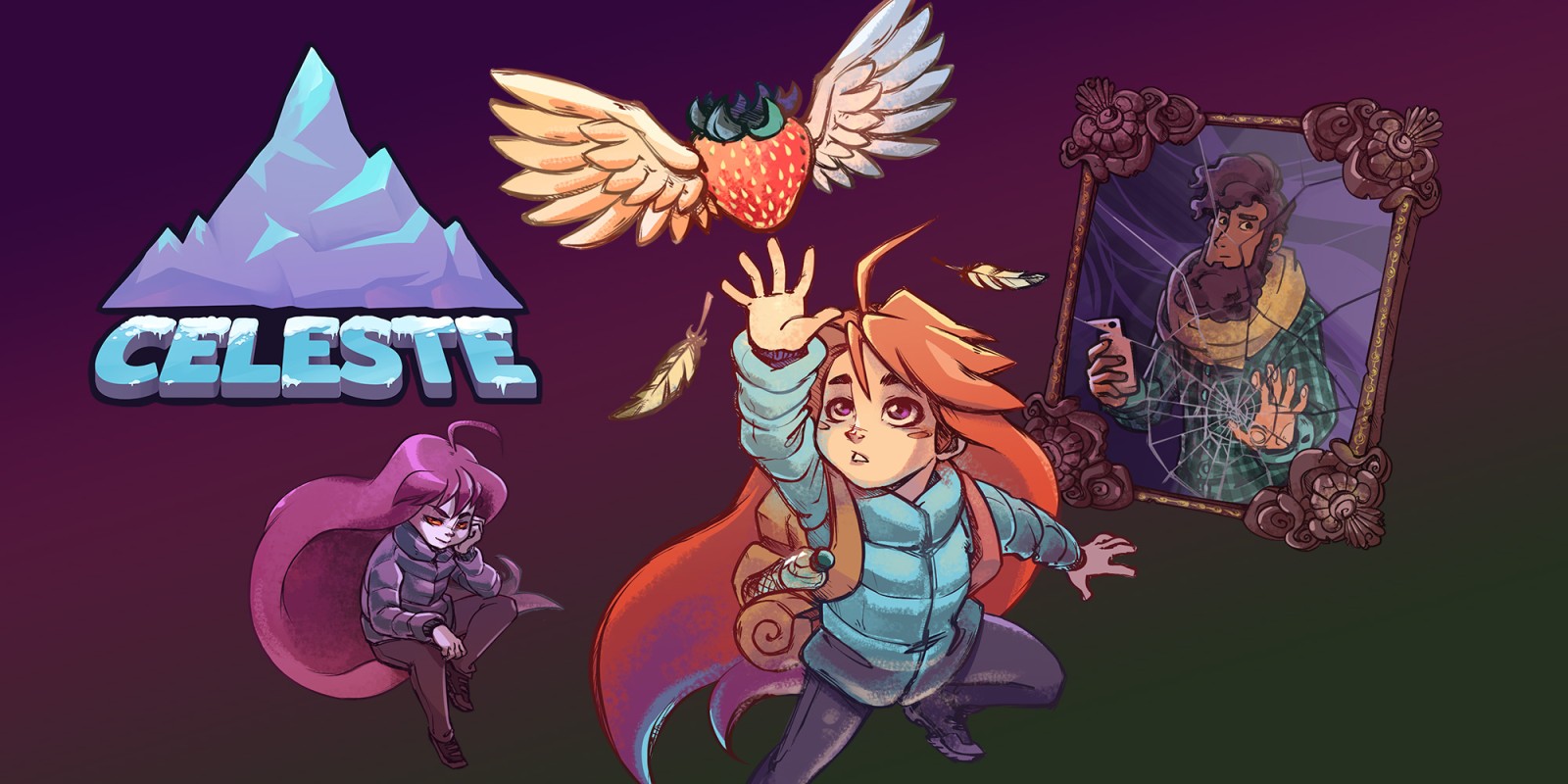 Trevor's Game of the Year. Madeline's trek up Celeste mountain was an enthralling journey. Tight platforming and a mystical chiptune-inspired soundtrack were captivating enough, but the addition of a touching Woman vs. Self story made Celeste the best indie platformer of 2018.
#5. Red Dead Redemption 2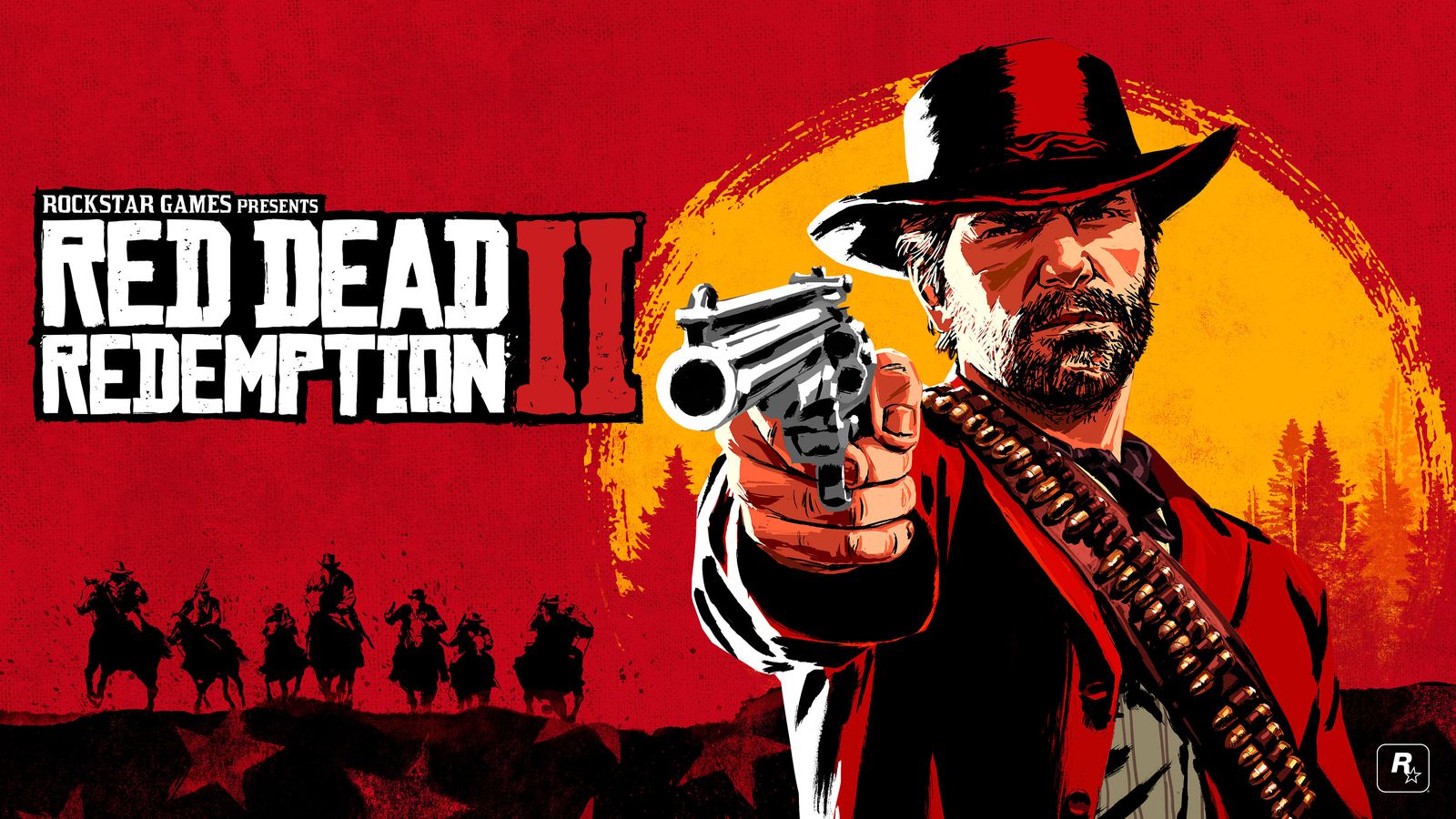 A gorgeous recreation of the Old West, Red Dead Redemption 2 delivered a living world that we couldn't help but get lost in.
#4. Super Smash Bros. Ultimate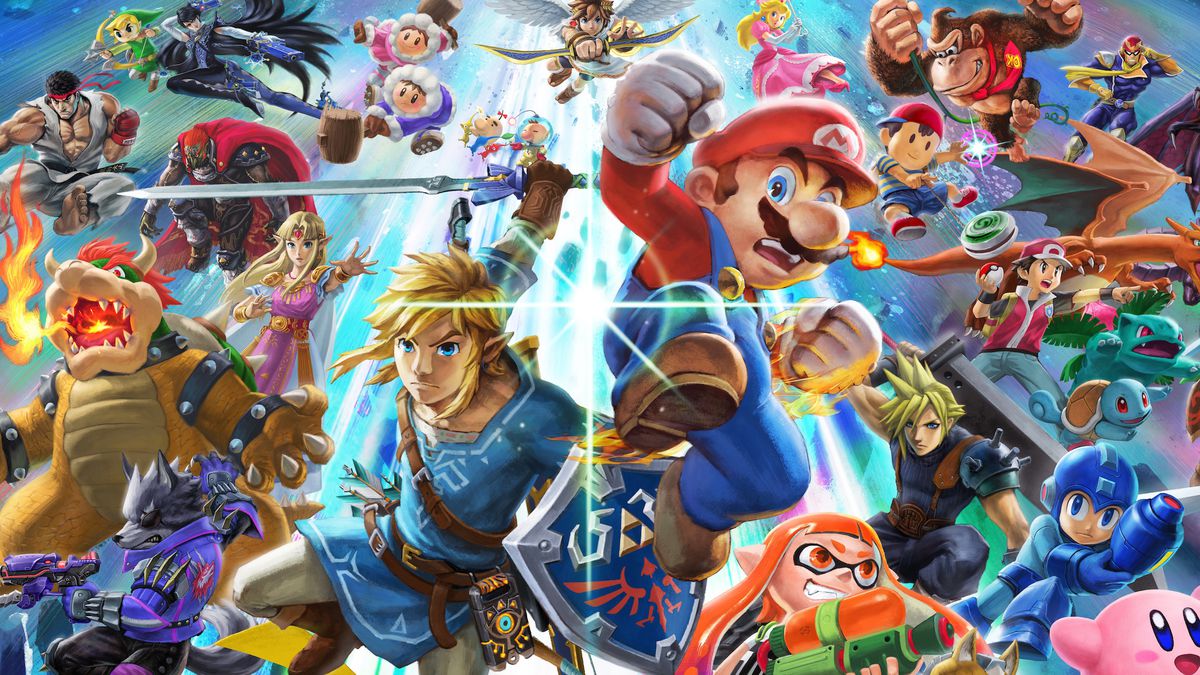 Not sure if you heard, but there was a new Smash Brothers last year. It was very good.
#3. Forza Horizon 4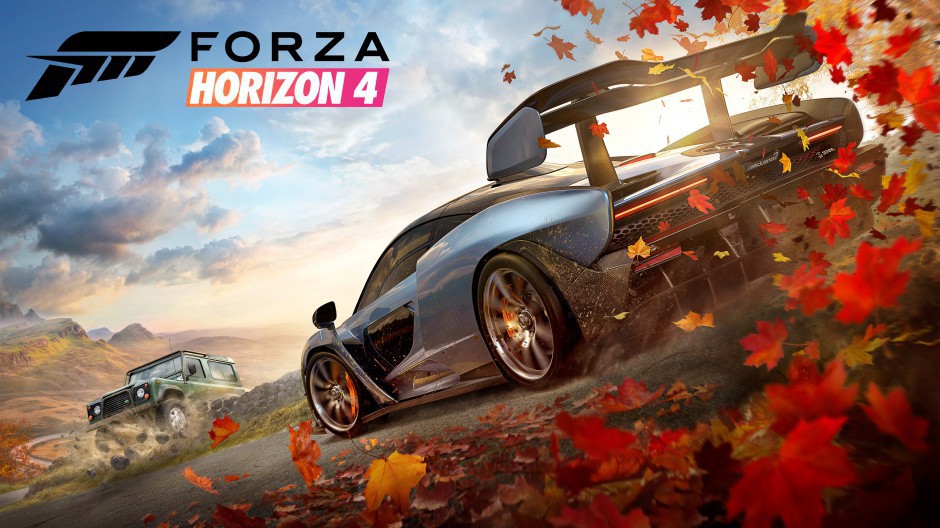 The Forza Horizon series is the perfect blend of arcade racing fun with solid core driving mechanics. The fourth release in the franchise was no exception, delivering a huge open world of roads that were a delight to explore. Oh, and... SEASONS. CHANGE. EVERYTHING.
#2. HITMAN 2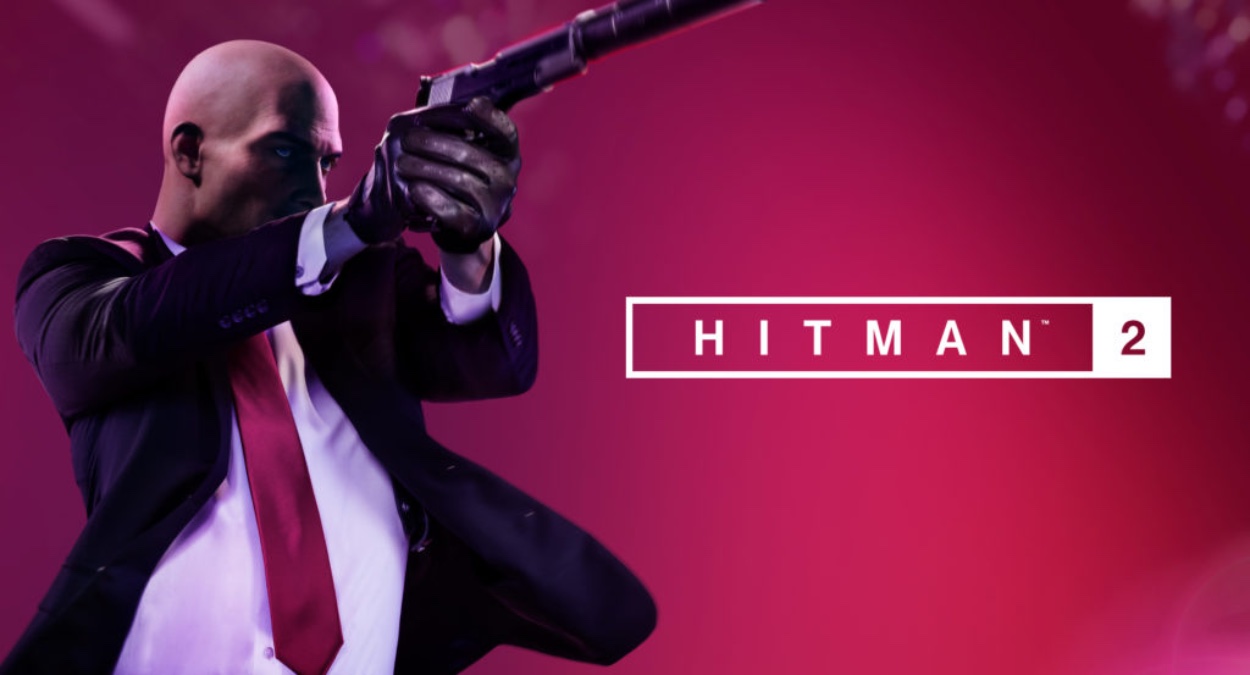 HITMAN 2 may not have revolutionized the franchise like the original HITMAN, but it certainly delivered a refined, expanded version of HITMAN, which was exactly what we were looking for in a follow-up.
#1. Dragon Ball FighterZ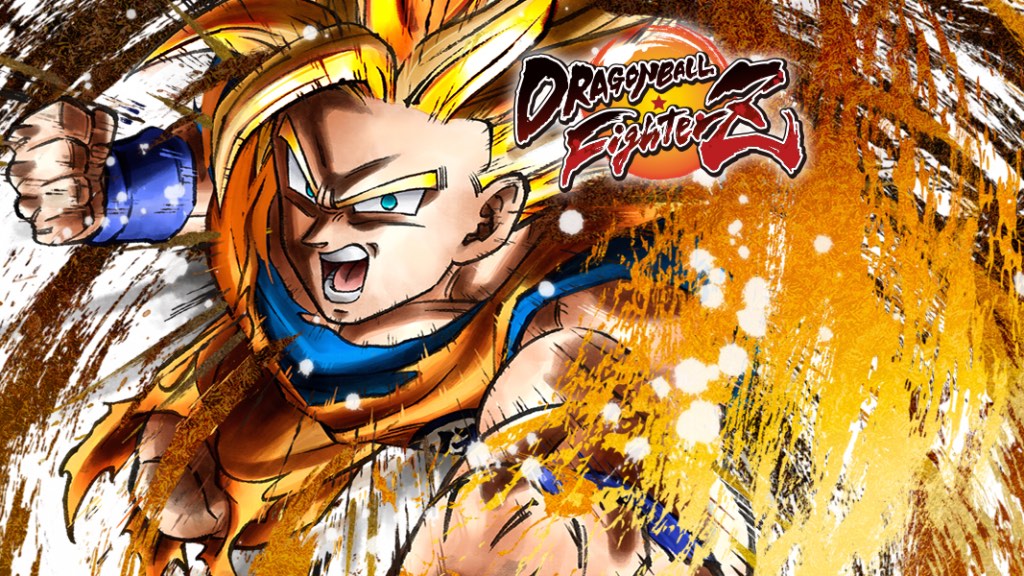 Movie and TV tie-in games are often popular solely due to the success of their source franchise. Dragon Ball FighterZ was a massive exception to this rule, finding an audience with many players who were well outside the core Dragon Ball fanbase. That's a testament to what a superb fighting game FighterZ is, and how it managed to stand on its own as 2018's best game.
Complete stack rank
Dragon Ball FighterZ
HITMAN 2
Forza Horizon 4
Super Smash Bros. Ultimate
Red Dead Redemption 2
Celeste
Tetris Effect
Monster Hunter: World
Out of the Park Baseball 19
Octopath Traveler
BlazBlue: Cross Tag Battle
Mario Tennis Aces
Marvel's Spider-Man
Parkitect
Super Mario Party
Pokémon: Let's Go, Pikachu!/Let's Go, Eevee!
The Missing: J.J. Macfield and the Island of Memories
Mega Man 11
Onrush
Sea of Thieves
Far Cry 5
Soul Calibur VI
Battlefield V
Artifact
Fallout 76
Gwent: The Witcher Card Game
Shadow of the Tomb Raider
BattleTech
Assassin's Creed Odyssey
Call of Duty: Black Ops 4
Final Fantasy XV: Pocket Edition
The Messenger
God of War
MLB The Show 18
Into the Breach
Life Is Strange 2
Ingress Prime
Frostpunk
Fighting EX Layer
NHL 19
DayZ
The Awesome Adventures of Captain Spirit
Deltarune
Detroit: Become Human
World of Warcraft: Battle for Azeroth
Madden NFL 19 PC Edition
Madden NFL 19
Two Point Hospital
Darksiders III
Command and Conquer: Rivals
Yoku's Island Express