game of the year
Tilting at Pixels' Top Games of 2020
Staff | January 10, 2021
These are our top games of 2020, together with a borderline excessive number of additional award categories.
Game Most Likely Named By An Algorithm
Module Module 1
Sub Main ( )
Anime Name = 3
Capitalize Random Letters = 2
Insert numbers and exclamation mark = 1
Console.Writeline(Result)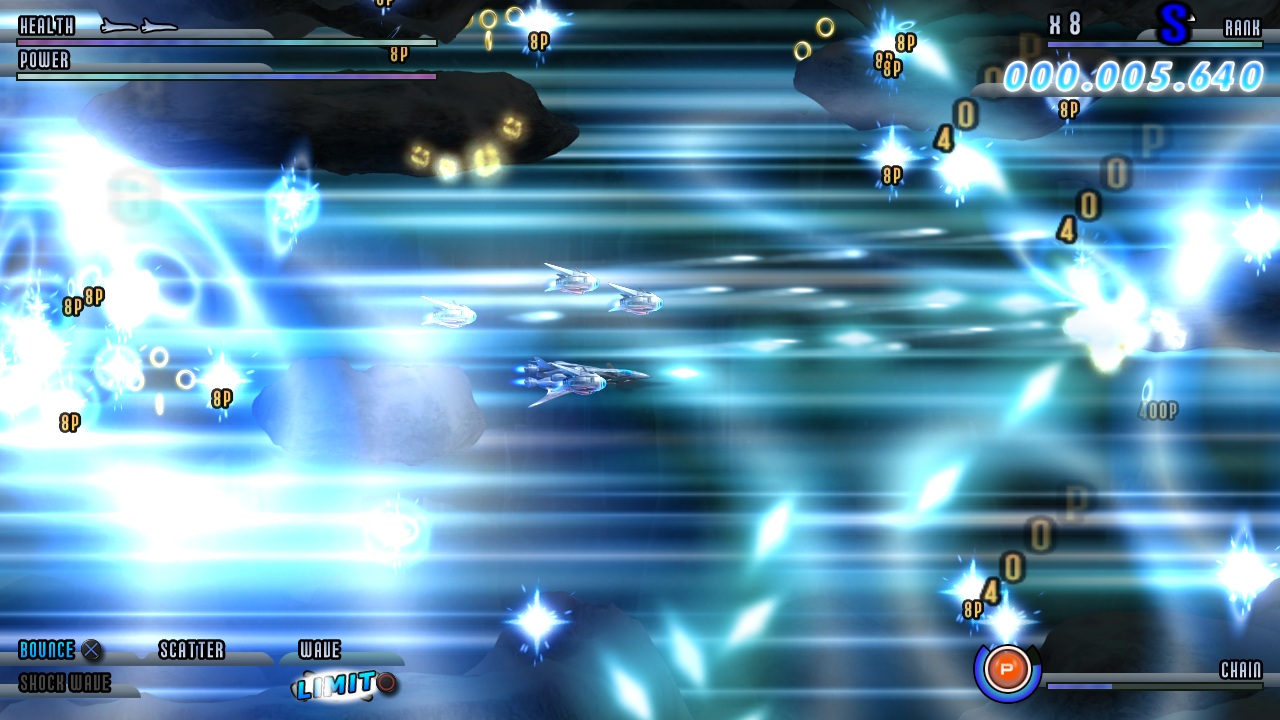 Winner: Söldner-X 2: Final Prototype Definitive Edition
Runners-up: Yu-Gi-Oh! Legacy of the Duelist: Link Evolution, 13 Sentinels: Aegis Rim, The Legend of Heroes: Hajimari no Kiseki, Sword Art Online: Alicization Lycoris, Mobile Suit Gundam Extreme VS. Maxiboost ON, Umihara Kawase BaZooKa!, Immortals: Fenyx Rising, Mad Rat Dead
WTF, that came out this year?
Early Access continues to blur the line on release dates. This year's winner has previously won our "WTF that isn't officially out yet?" award, so we're happy to announce after four years it is finally no longer eligible for that category.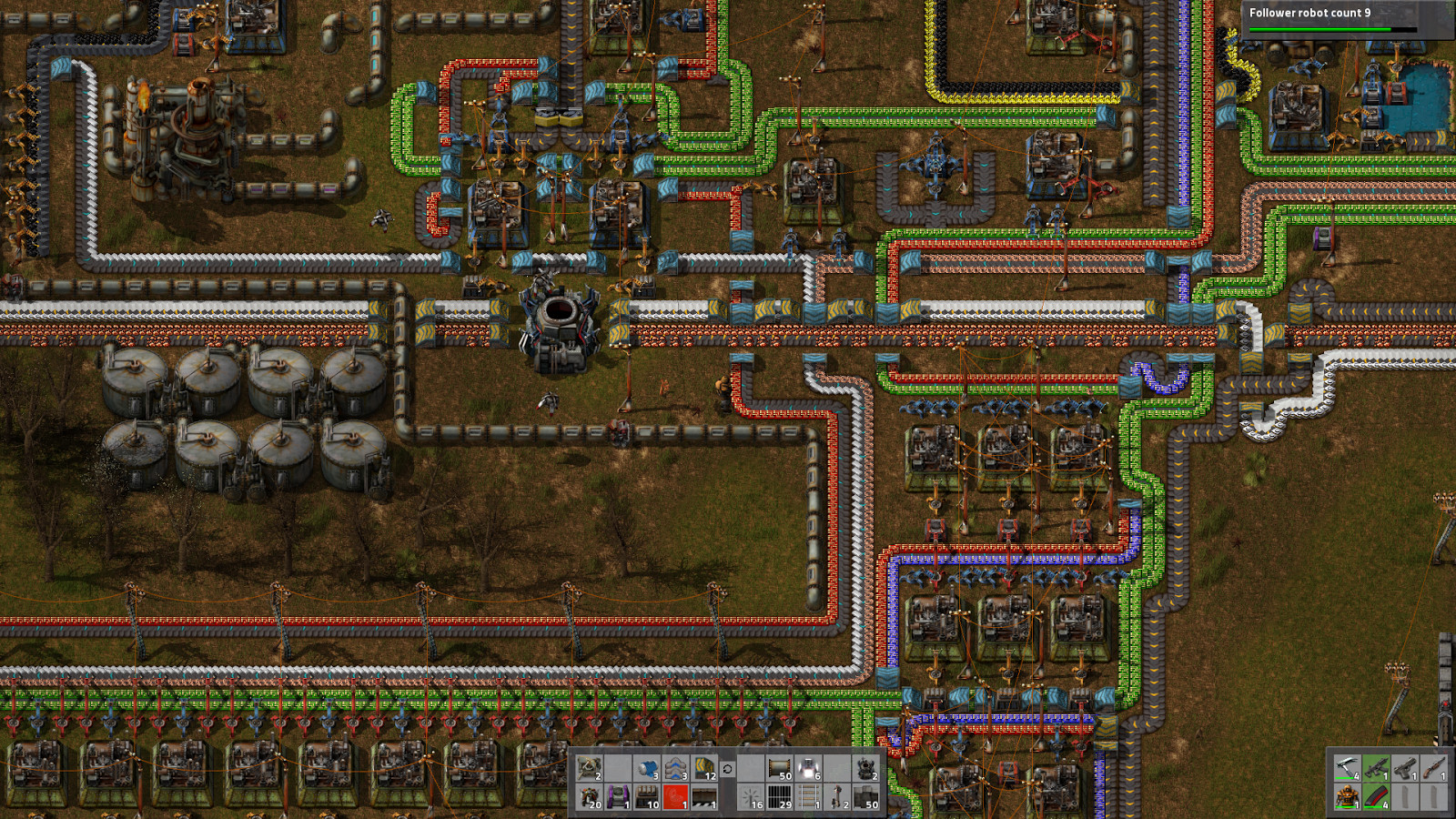 Winner: Factorio
Runners-up: Fire Emblem: Shadow Dragon & the Blade of Light, Black Mesa, Dota Underlords
WTF, that didn't come out this year?
Our winner launched in 2019, but you'd never guess as much from how it blew up on YouTube and Twitch this year.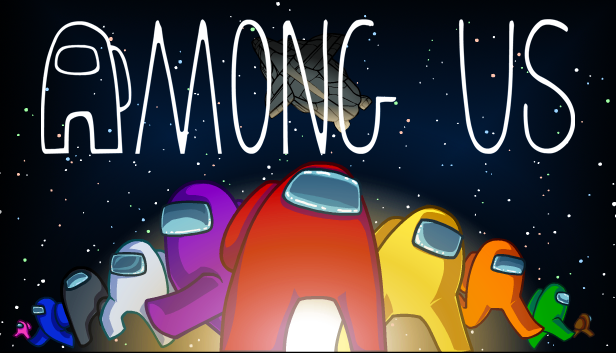 Winner: Among Us
Runners-up: Phasmophobia, Persona 5 Scramble: The Phantom Strikers
Video Game Vinyl Soundtrack of the Year
When you need to sip a nice gin & tonic and spin a hot vinyl, this is the one to put on.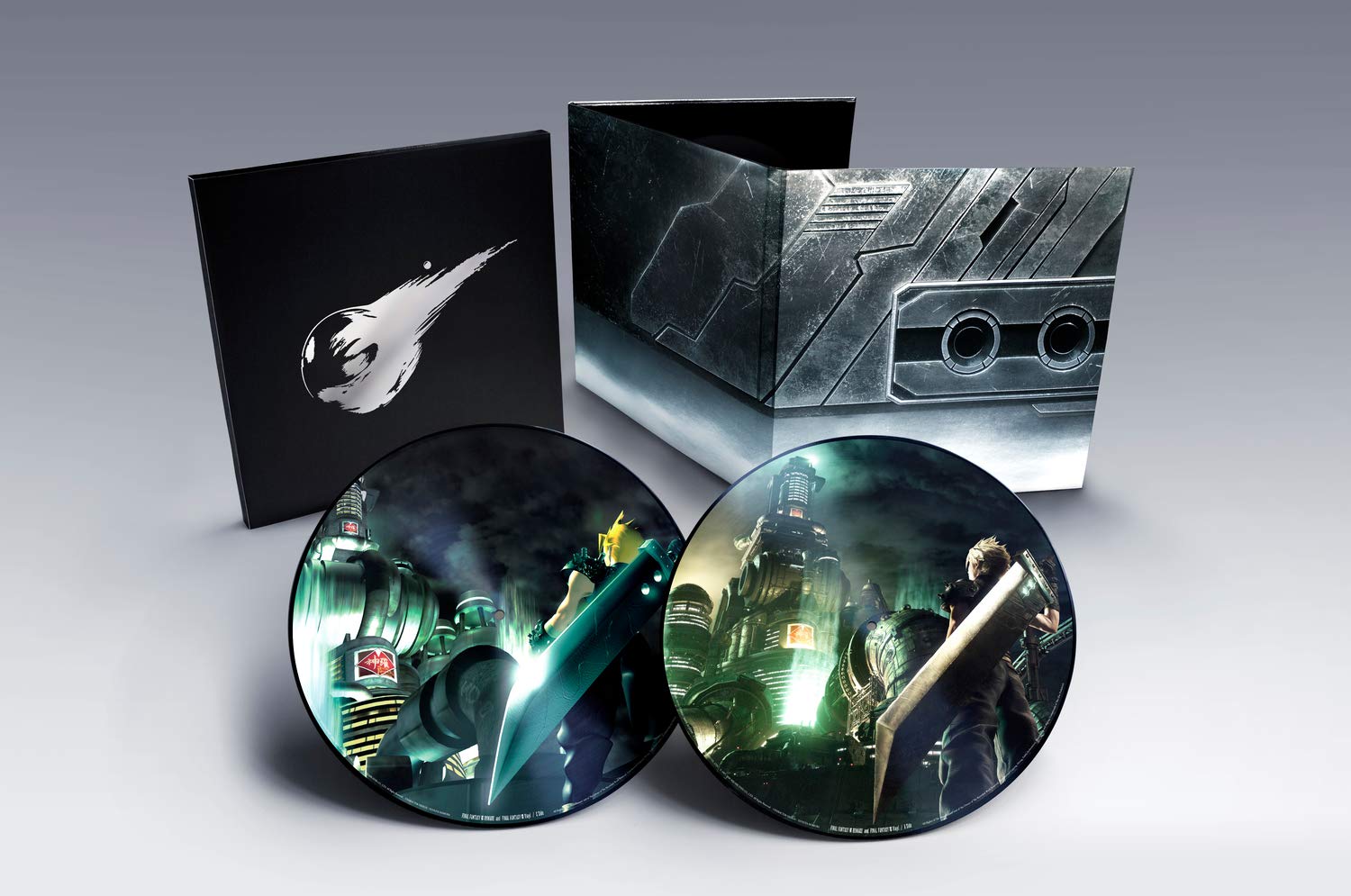 Winner: Final Fantasy VII: Remake
Runners-up: Hades, Bugsnax, Wave Break
Best Tony Hawk Pro Skater Game
Grab your deck (or boat) and shred the street (or bay), because in 2020 skating (or wave surfing) is in again.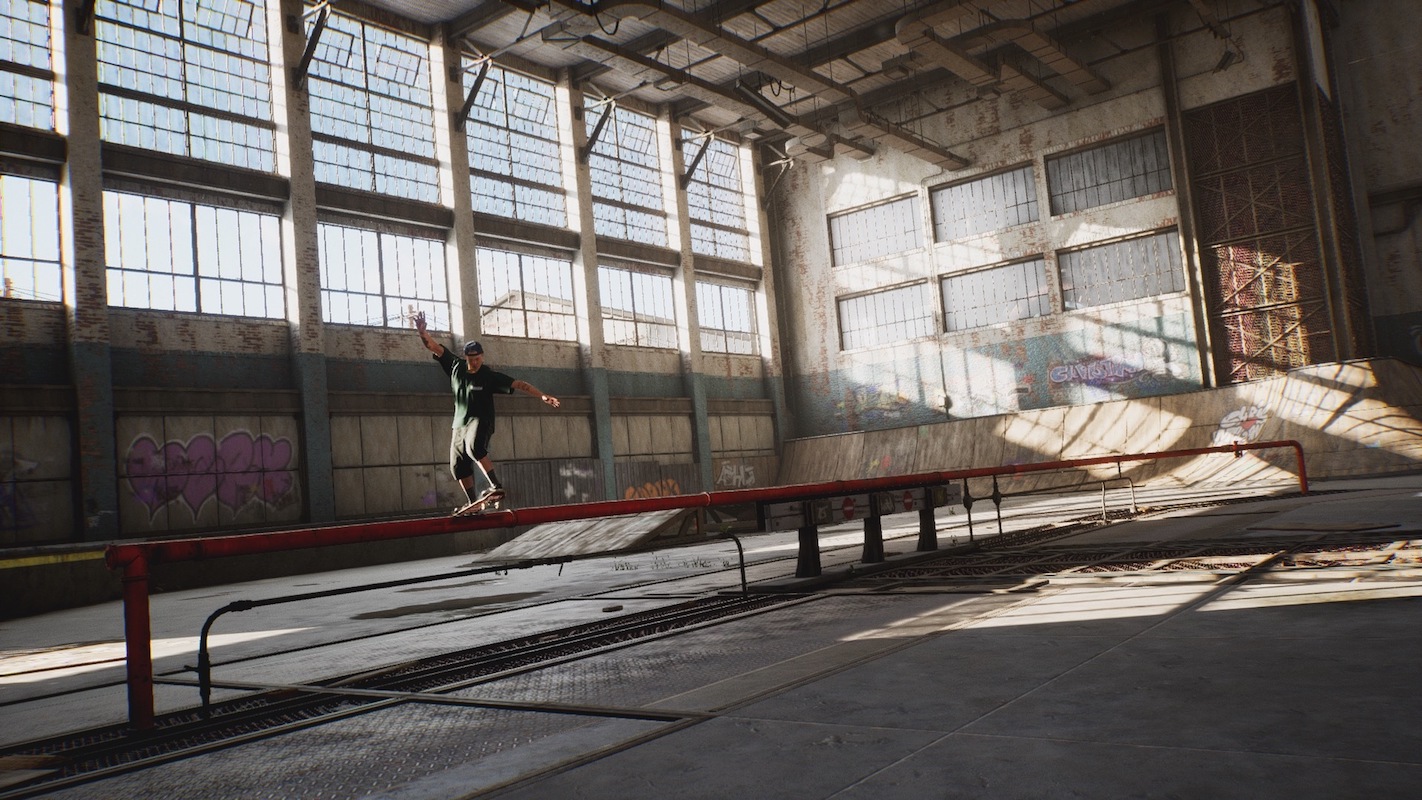 Winner: Tony Hawk Pro Skater 1 + 2
Runners-up: Wave Break, Deadly Premonition 2: A Blessing In Disguise
Goodest Look
These are the games that make you go "damn".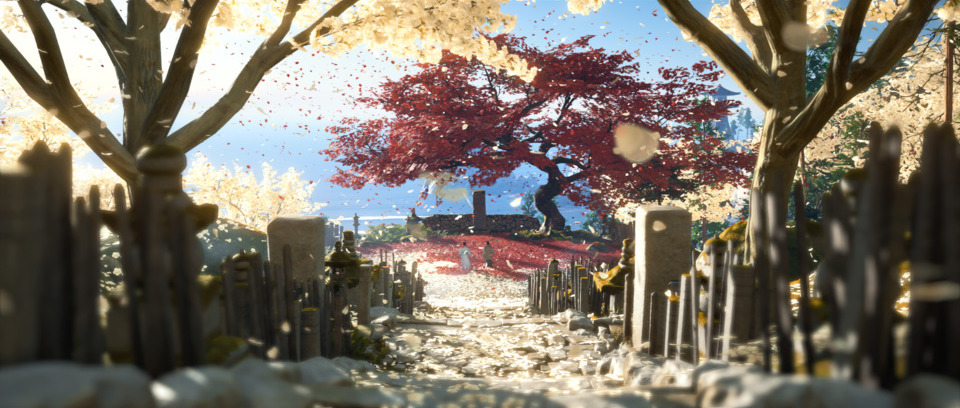 Winner: Ghost of Tsushima
Runners-up: 13 Sentinels: Aegis Rim, Microsoft Flight Simulator, Astro's Playroom
Launchiest Launch Game
A new console generation is upon us, and with new consoles always comes the inaugural set of games which will primarily be remembered because they came out on release day. Which one feels most like a formality to usher in a new age?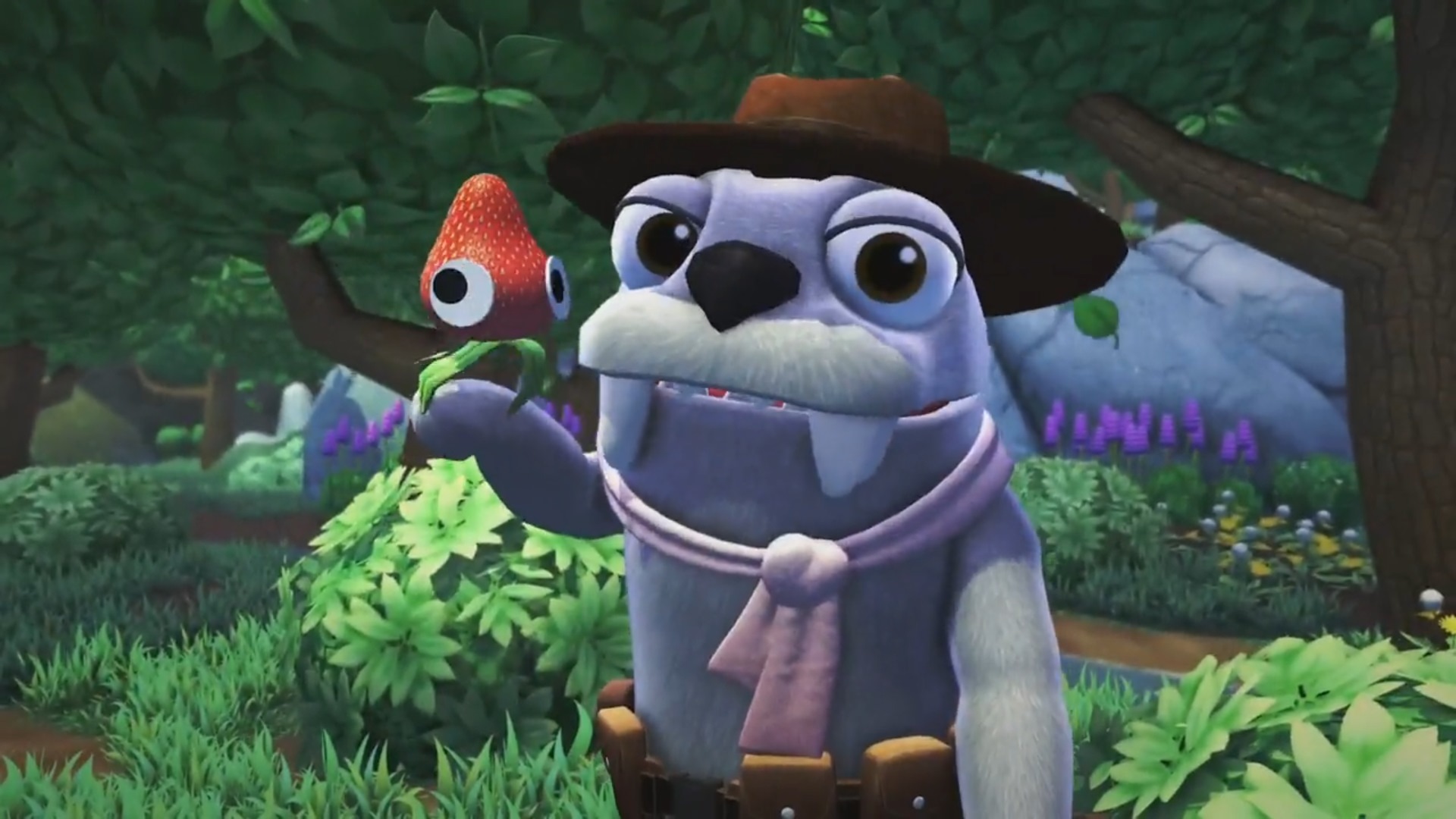 Winner: Bugsnax
Runners-up: Sackboy: A Big Adventure, Poker Club, Astro's Playroom
Least Useful Companion App of the Year
If you're going to make a companion app for your platform, it would be nice if it worked with said platform in a meaningful way.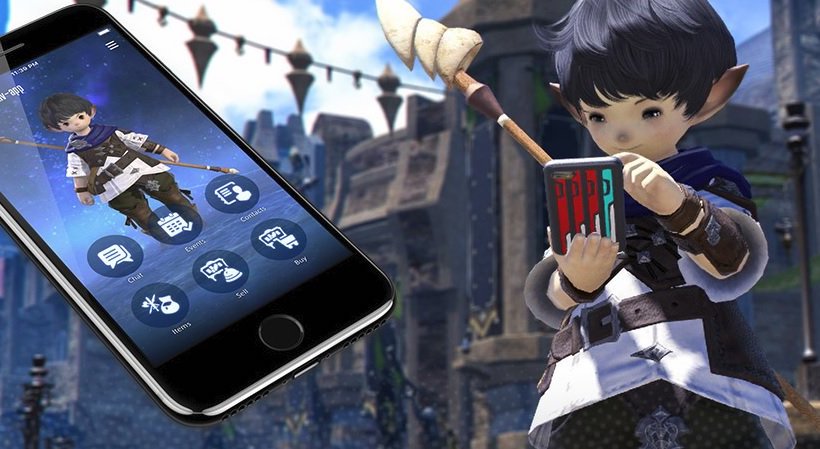 Winner: FFXIV Companion app
Runners-up: Nintendo Switch Online app, PlayStation App redesign (usability-related only)
Best Video Game Movie
Remember movies? We remember movies. And you know who got to grace the screen before eternal lockdown? Say hello to the third-best-selling face in cinema of 2020.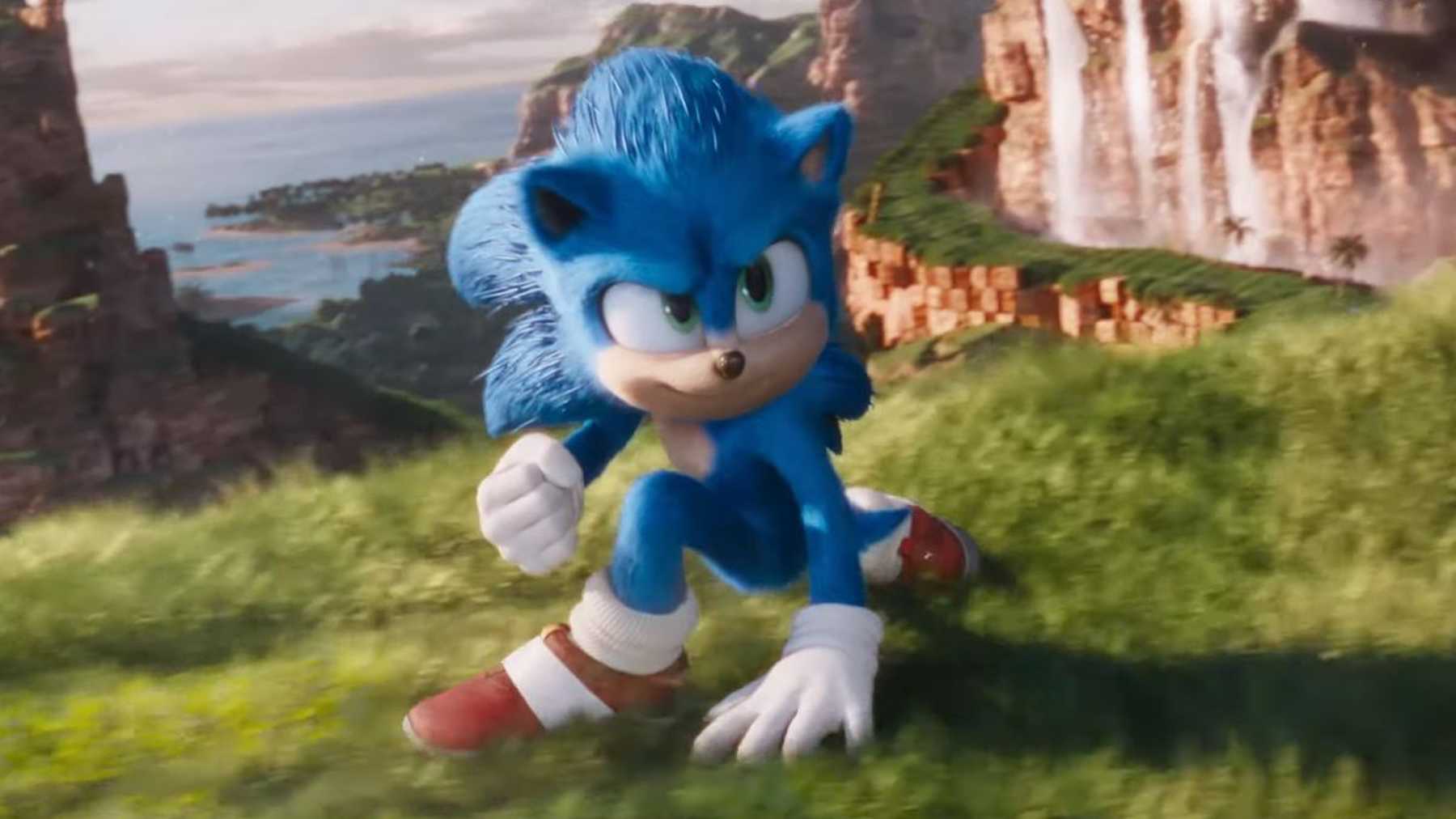 Winner: Sonic the Hedgehog
Runners-up: Monster Hunter
Best Travel Game We Couldn't Play
Some games really lose their appeal when you're stuck at home 24/7, but our winner is the one that actually requires you to go outside to play it.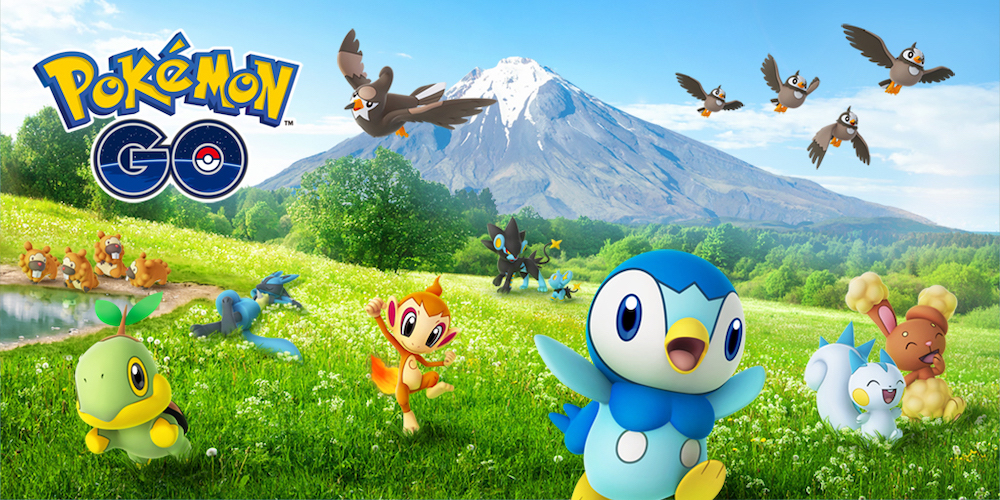 Winner: Pokémon GO
Runners-up: Hades (Switch), Clubhouse Games: 51 (Switch), The rest of the Switch library except Ring Fit
Game That Most Reminds You What the World Used to Be Like
For those of us taking quarantine seriously, travel and dining became a non-reality from late March onward. These were nice reminders of the outside world we've forsaken.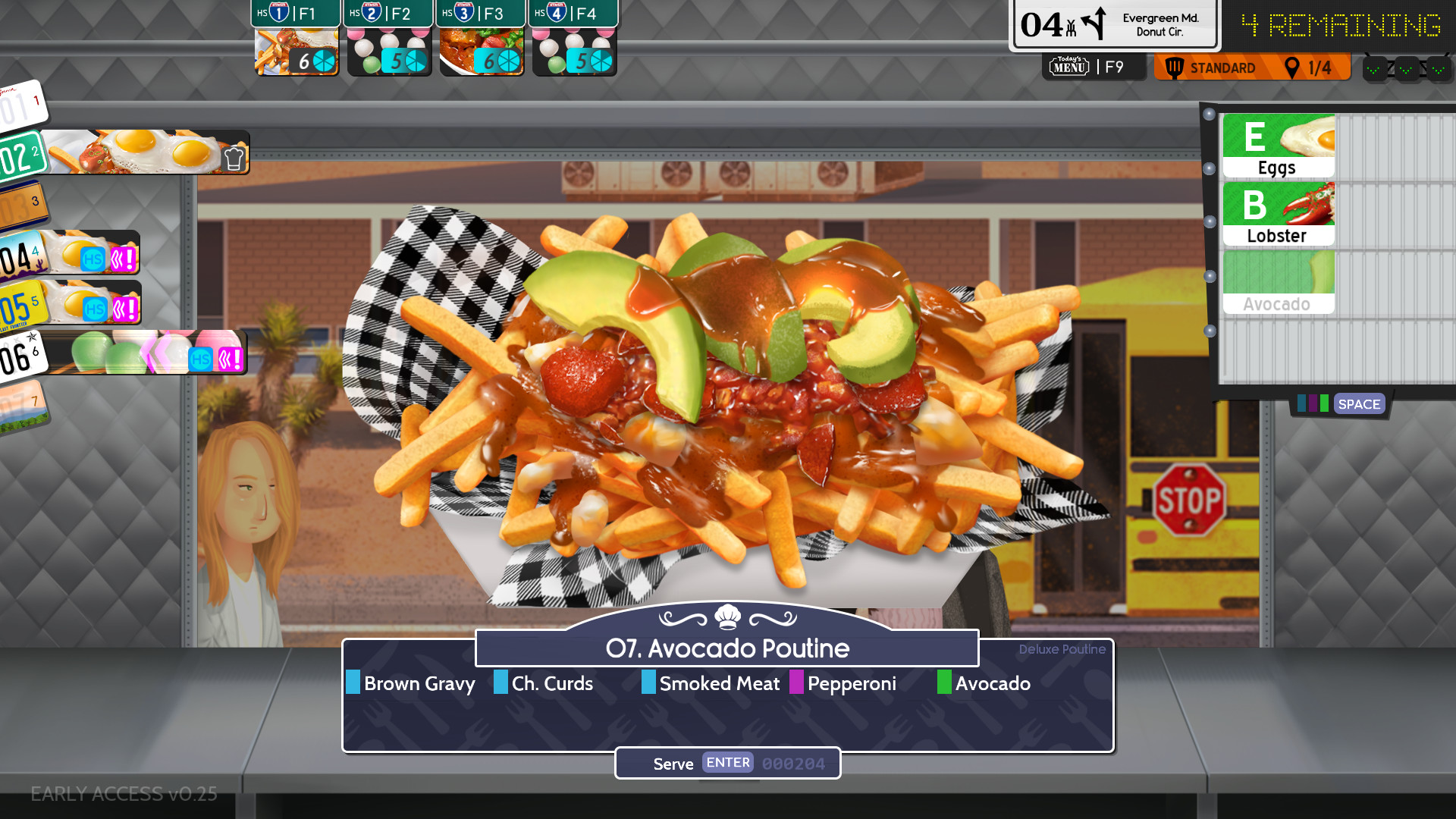 Winner: Cook, Serve, Delicious! 3?!
Runners-up: Microsoft Flight Simulator, Train Sim World 2, Poker Club
Game to Benefit Most from Lockdown
Okay, let's be honest — some games did immensely better than they might've otherwise because we were all stuck inside.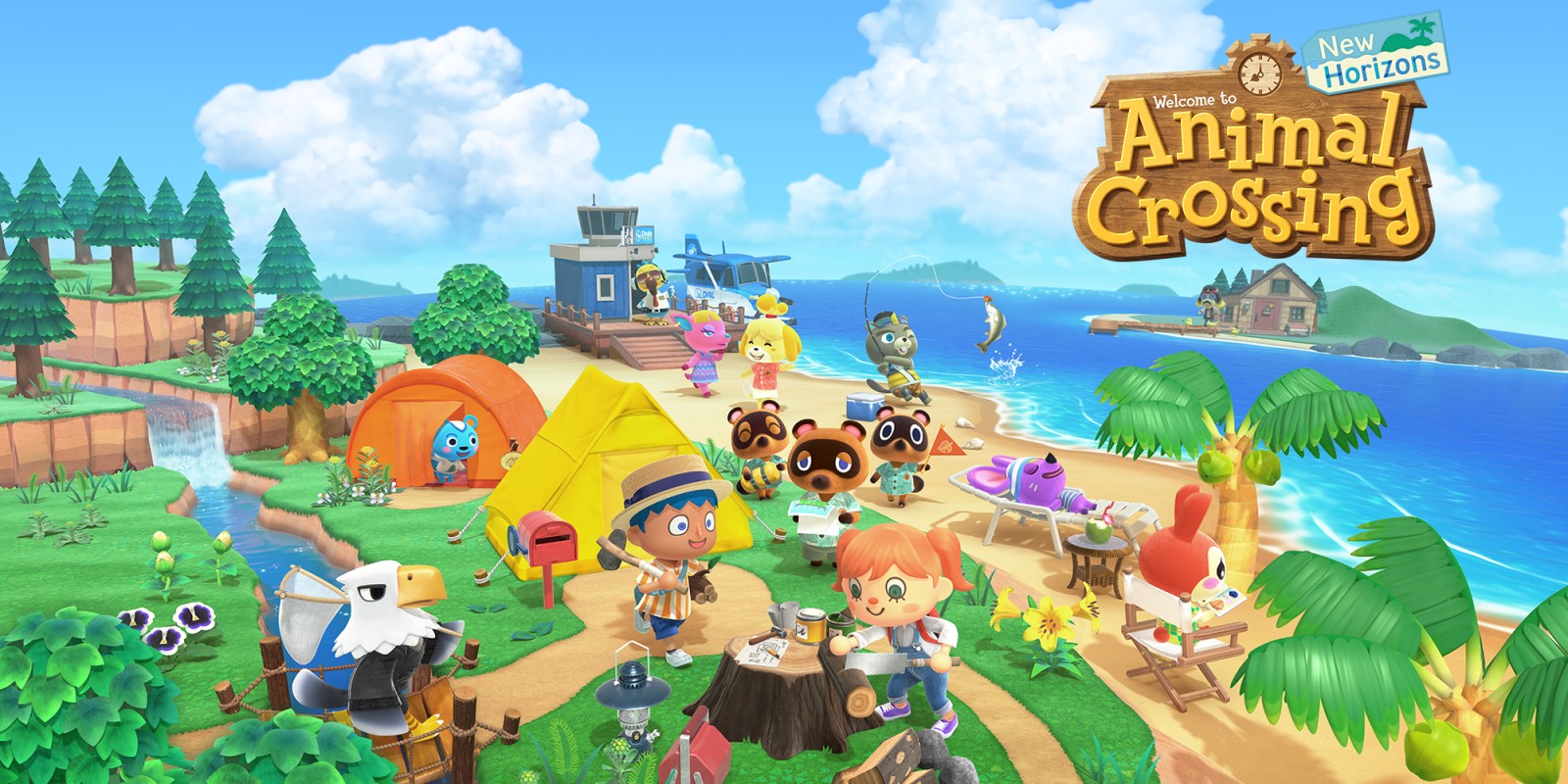 Winner: Animal Crossing: New Horizons
Runners-up: Among Us, Phasmophobia, Blaseball
Biggest Delay
There were a number of substantial delay announcements this year, but only one game on this list still isn't out yet.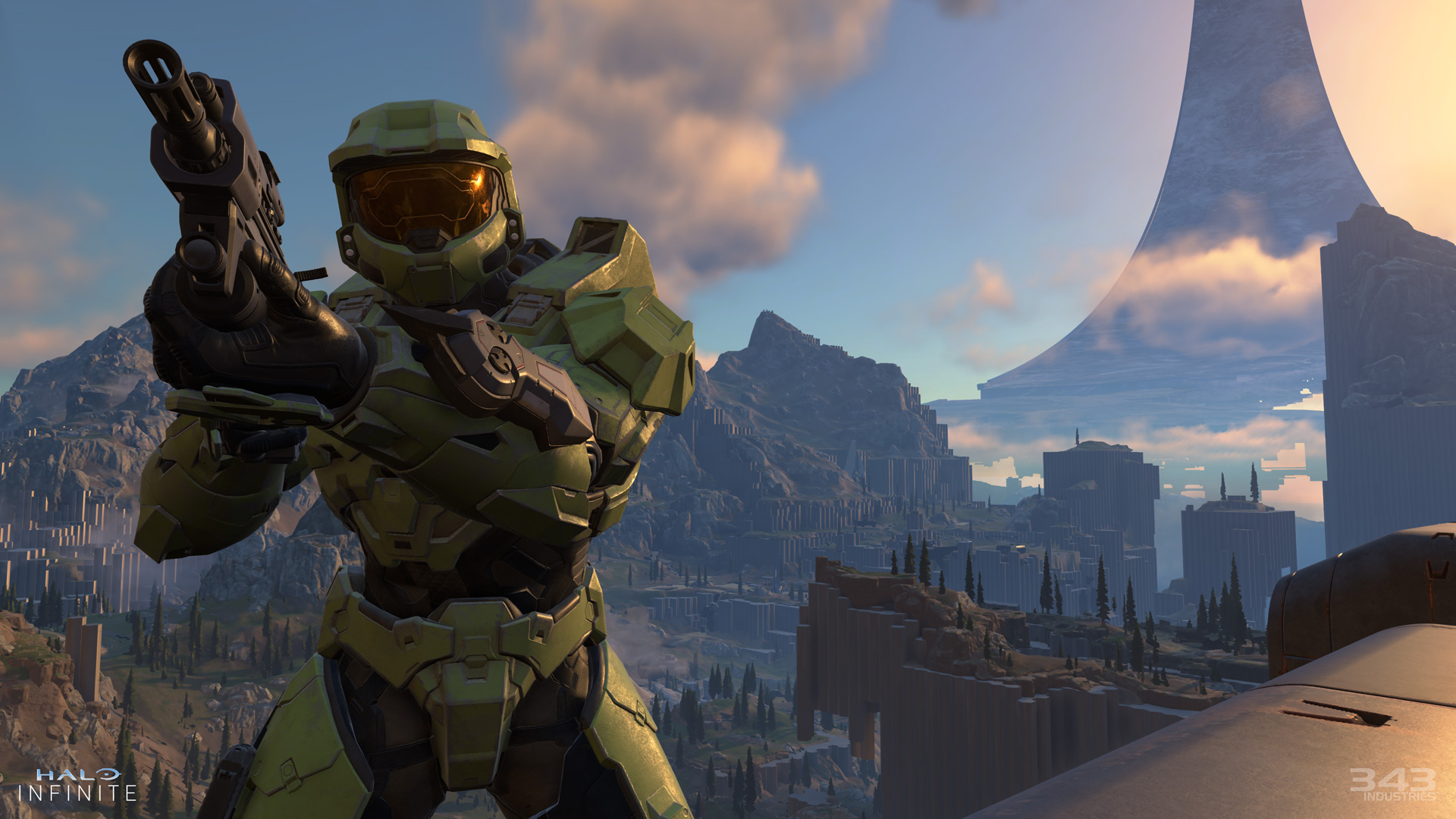 Winner: Halo: Infinite 2020
Runners-up: Cyberpunk 2077 2019, Cyberpunk 2077 2020 (September), Cyberpunk 2077 2020 (November)
Most Prophetic 2019 Game
Some creators were really on the pulse of the future in 2019. Our winner rather correctly predicted a world full of minimal travel, careful sanitation, and ubiquitous video calls.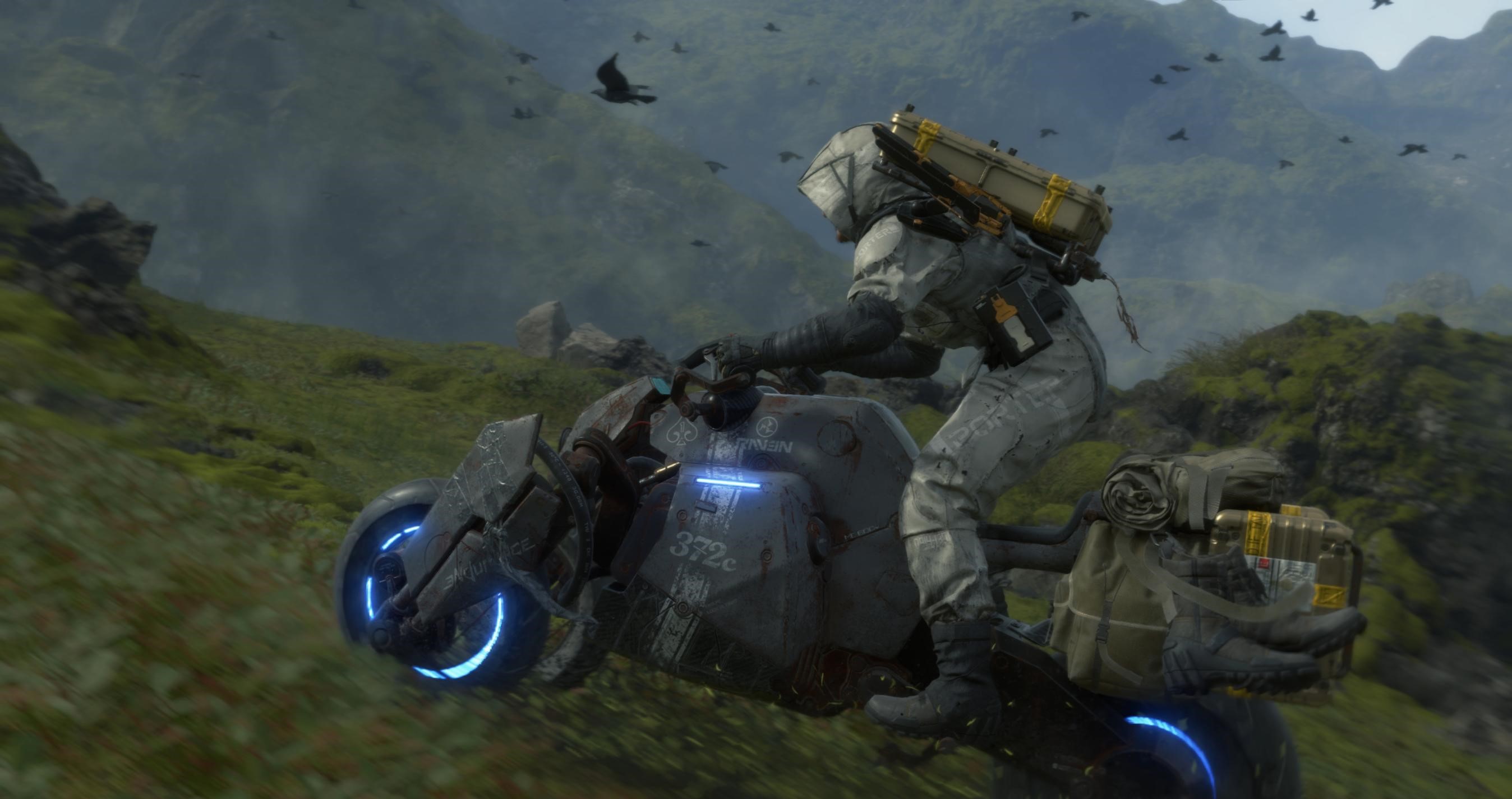 Winner: Death Stranding
Runners-up: Disco Elysium, The Outer Worlds
Browser Game of the Year, presented by bufordsharkley
Our Lead Web Correspondent summarizes which browser-based games from 2020 you should be paying attention to.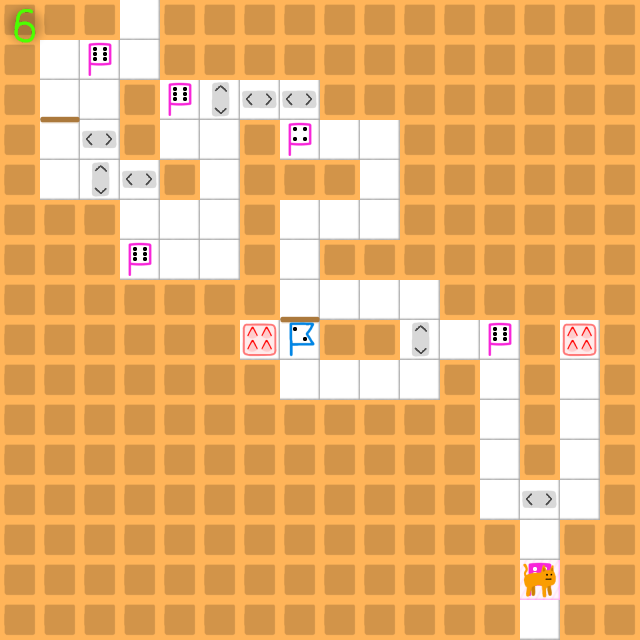 Winner: N Step Steve: part 1
Hard not to go with Riko, with its chill visuals, compelling mechanics, devious puzzles, and the pure satisfaction of shooting bugs with lasers; but jesus, the last tier of levels are so frustrating that I couldn't get myself to finish. N Step Steve nails the difficulty of going 100%: enough to break your brain, but just barely.
Honorable mentions: show (atmospheric as hell), Lost in Firefly Forest (a wandering-centric puzzle game that clues its solutions perfectly).
Also RIP Flash. Here's hoping that Grid and Gridz (the finest products of the Flash age) are one day ported to a modern platform.
Roguelike of the Year, presented by fugimax
Our Associate Editor, Roguelike Division presents this year's top games in everyone's favorite genre.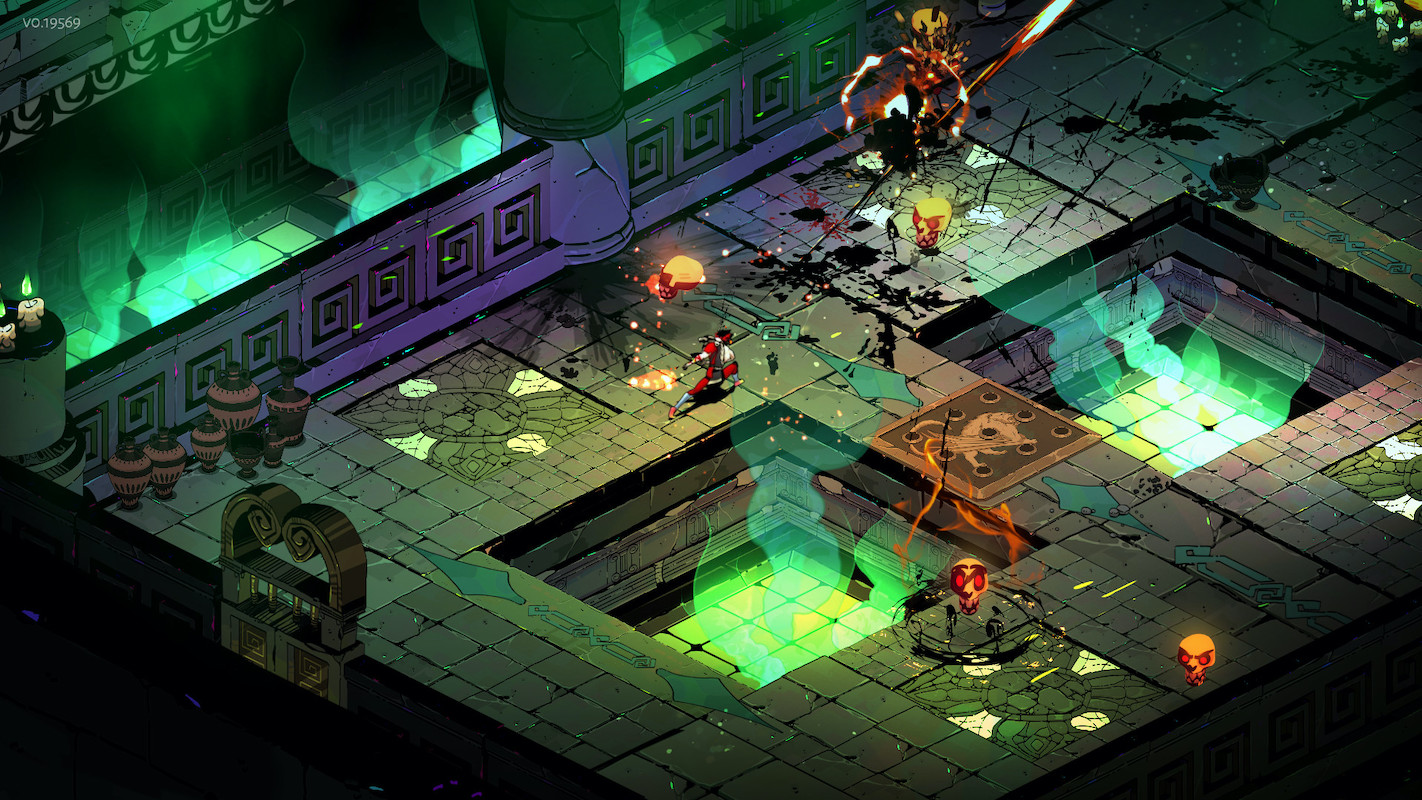 Winner: Hades
Runners-up: Spelunky 2
Xbox Game Pass Game of the Year, presented by spiffymarc
Our Senior Game Pass Analyst presents the top games from Microsoft's ever-expanding service.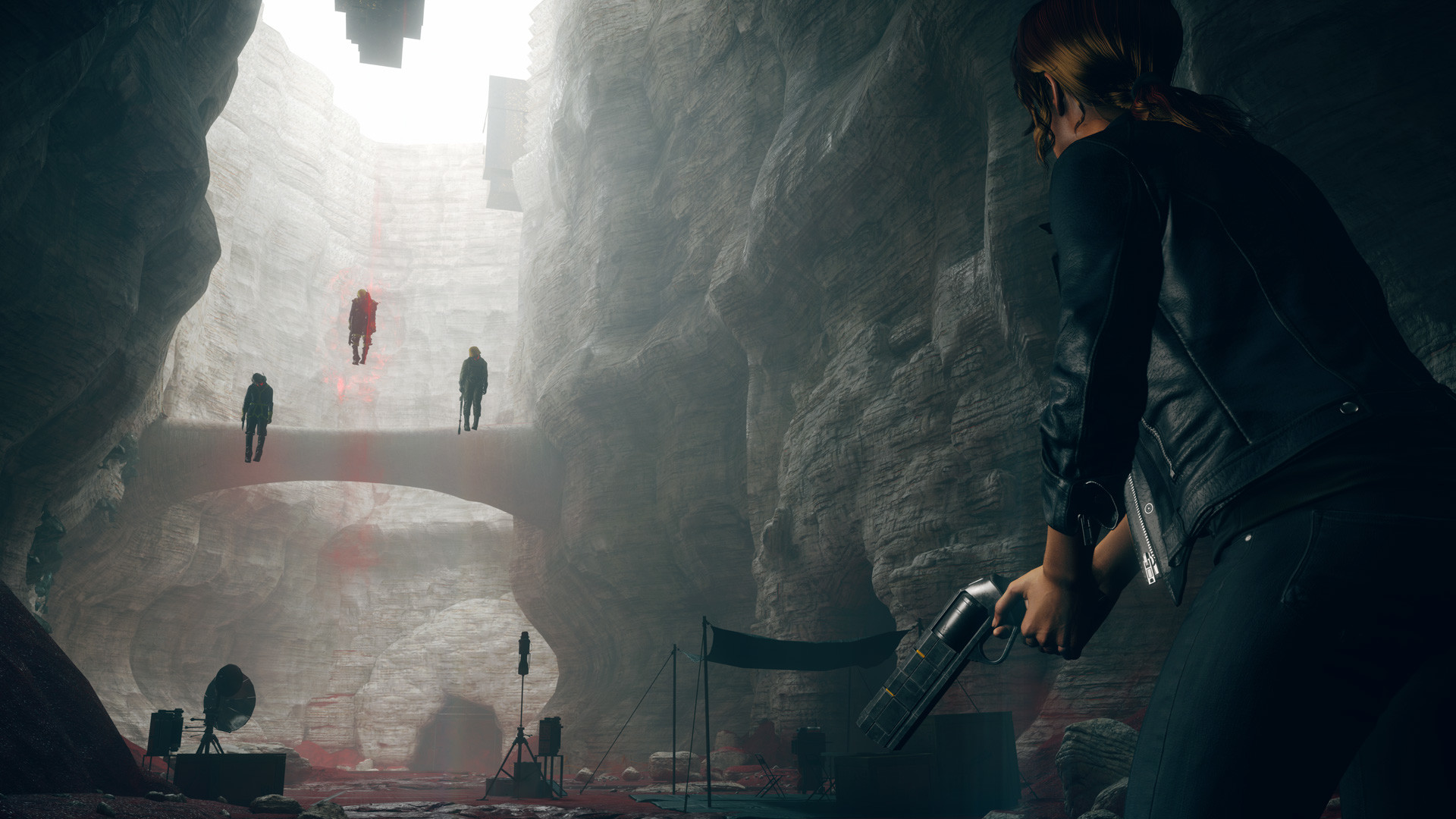 Winner: Control
Runners-up: Tell Me Why, Dragon Quest XI S: Echoes of an Elusive Age, Haven, PHOGS!, Greedfall
Xbox Game Pass continues to deliver rafts of exclusives, critical darlings you may otherwise miss, one-trick party games and epic-length RPGs, any of which would justify the subscription fee. The trick, as always, is ensuring you can actually play them while they're there — Rockstar's Red Dead Redemption 2, easily 80-100 hours of gameplay, was on the service for just 4 months.
Game of the Year 2020
Phew, that was a lot. "Most Categories of the Year" goes to us. Alright, it's time for what you've all been waiting for. Let's count them down!
#10. Kentucky Route Zero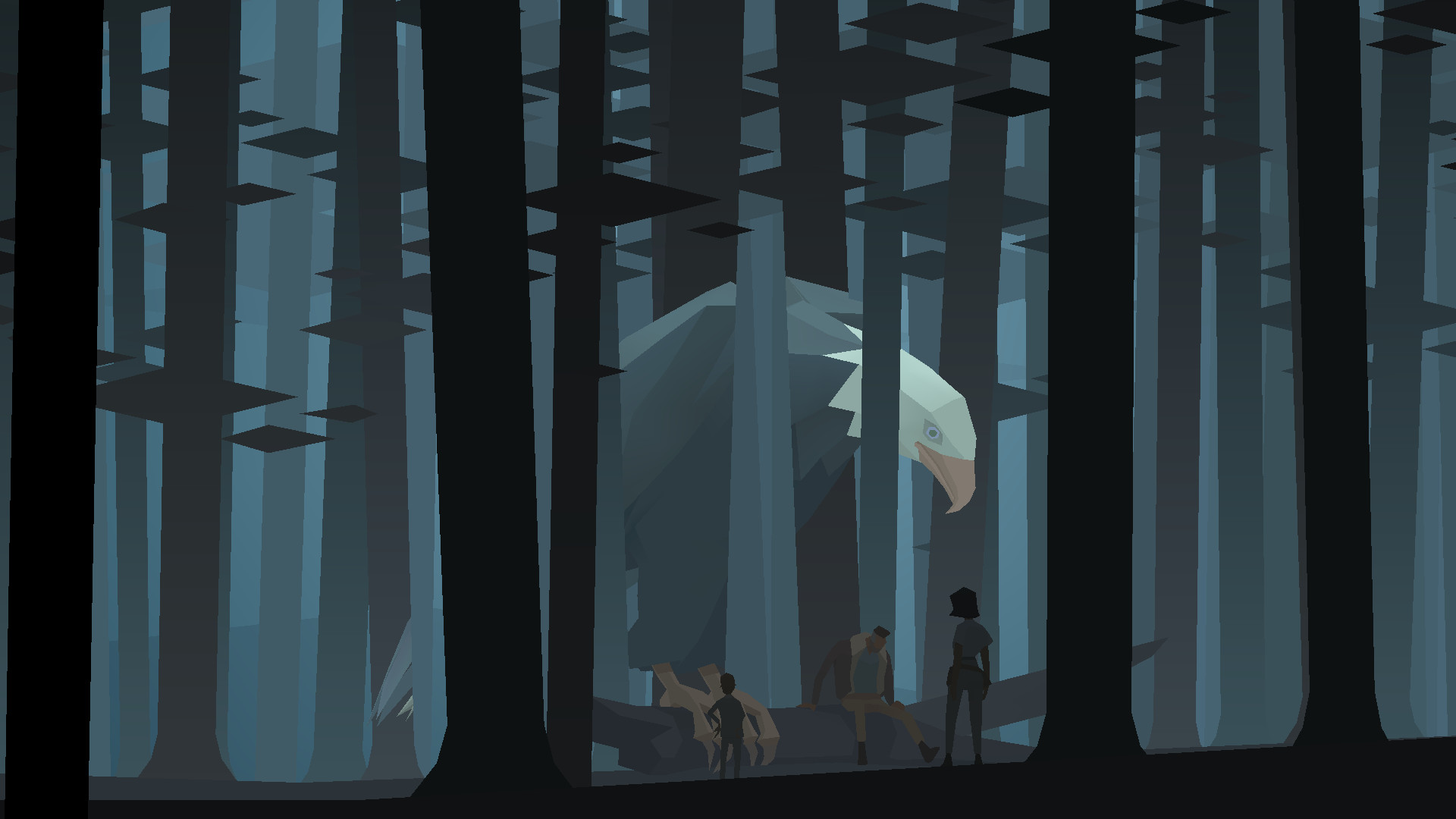 2020 marks the culmination of this nine-year production, an indie title which often feels like it sprang from the ether fully formed. Kentucky Route Zero is a mystical journey through the backwoods of middle America, as old delivery driver Conway seeks to make one final antique delivery. What follows is a magical realist journey through surreal locales and encounters with unexpected traveling folk bands.
#9. Call of Duty: Warzone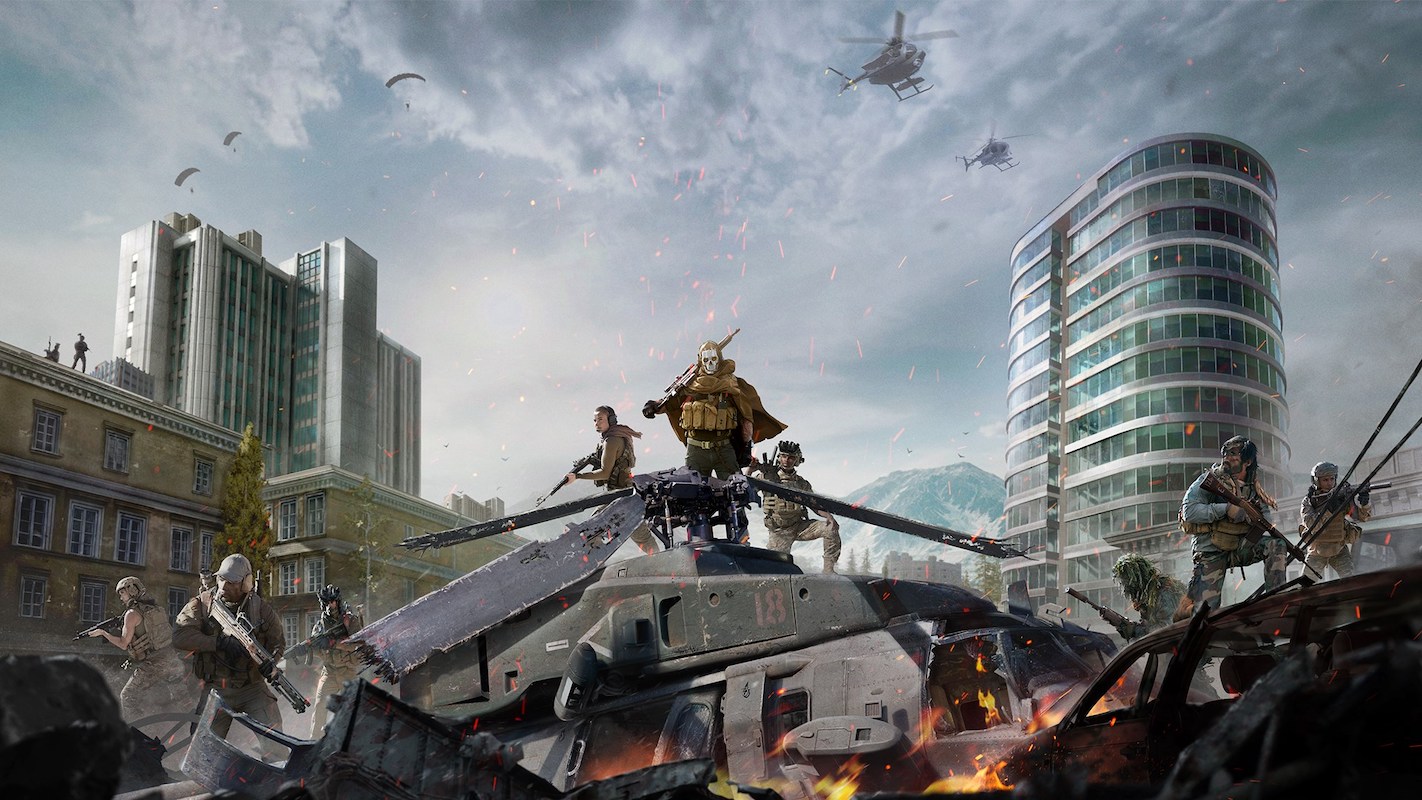 The Battle Royale craze isn't over yet. While a latecomer to the party, Call of Duty: Warzone still found room to innovate on the formula while bringing CoD's solid gunplay to the table. Call stations to bring members of your squad back keep players more invested than if you were stuck spectating, and Warzone includes ever popular 1v1's as a mechanic to earn your way back into the fight. For the record, we drop at T.V. Station around here.
#8. Ghost of Tsushima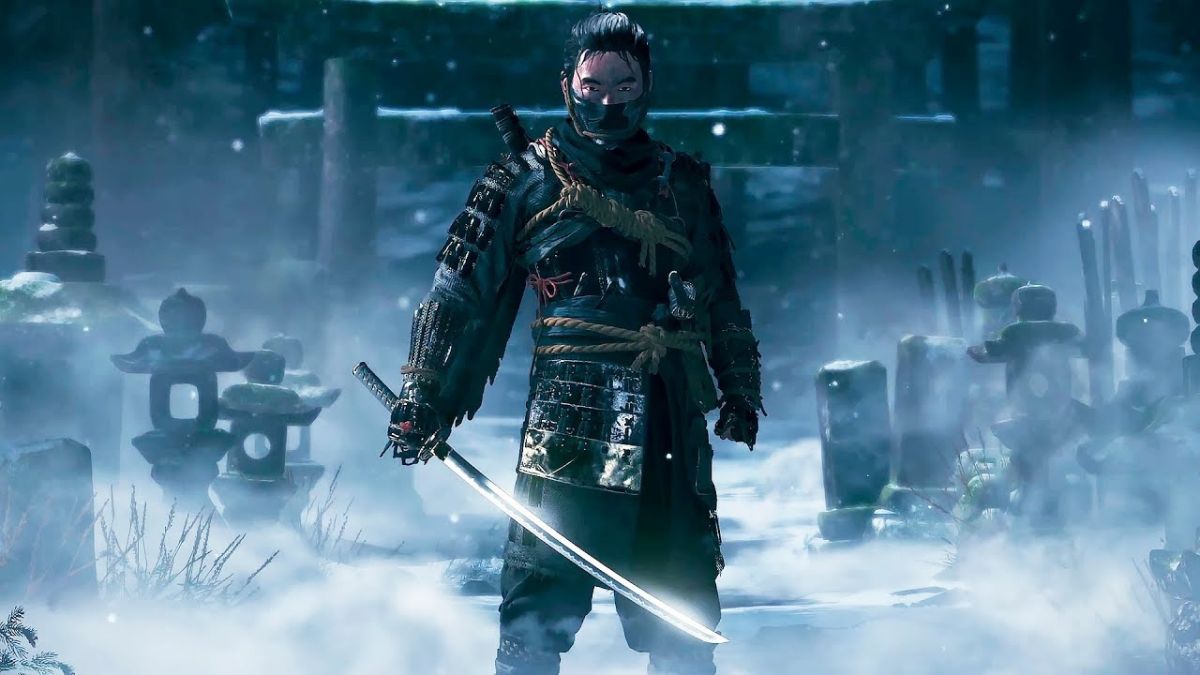 Set during the first mongol invasion of Japan, Ghost of Tsushima tells the story of Jin Sakai, lone survivor of the first major engagement at Komoda Beach. Set loose on an island now occupied by invaders, it rests on Jin to save his homeland. Ghost of Tsushima is one bloody, violent duel after another, as Jin battles an entire army single-handedly in pursuit of liberation.
#7. Crusader Kings III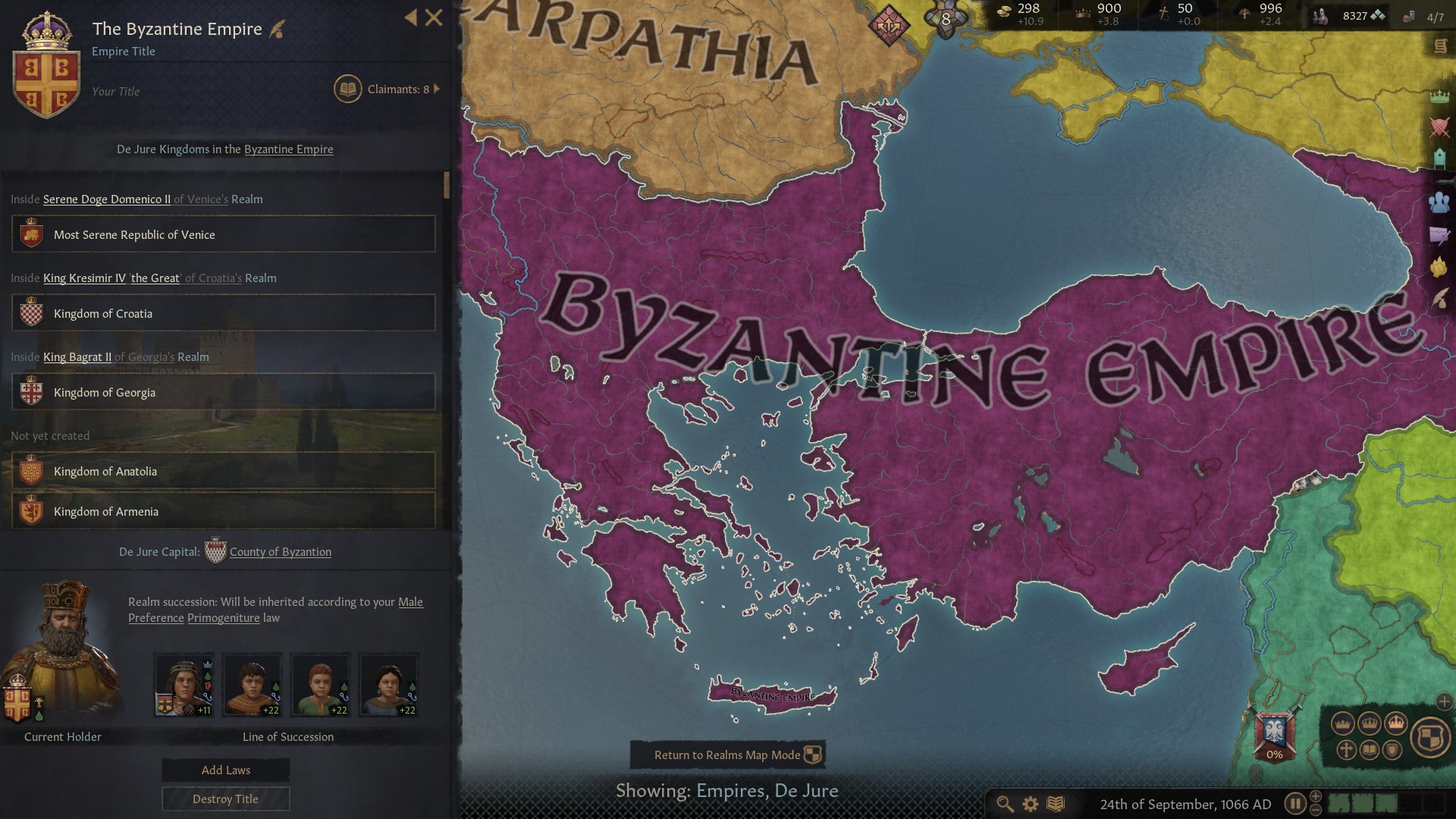 With tremendous attention to detail and near-infinite replayability, Crusader Kings III is a very enjoyable and impressive game. It lets you immerse yourself in a geography-based retelling of world history, complete with beautifully drawn maps and the raw materials needed for a massive variety of compelling story arcs.
#6. Cyberpunk 2077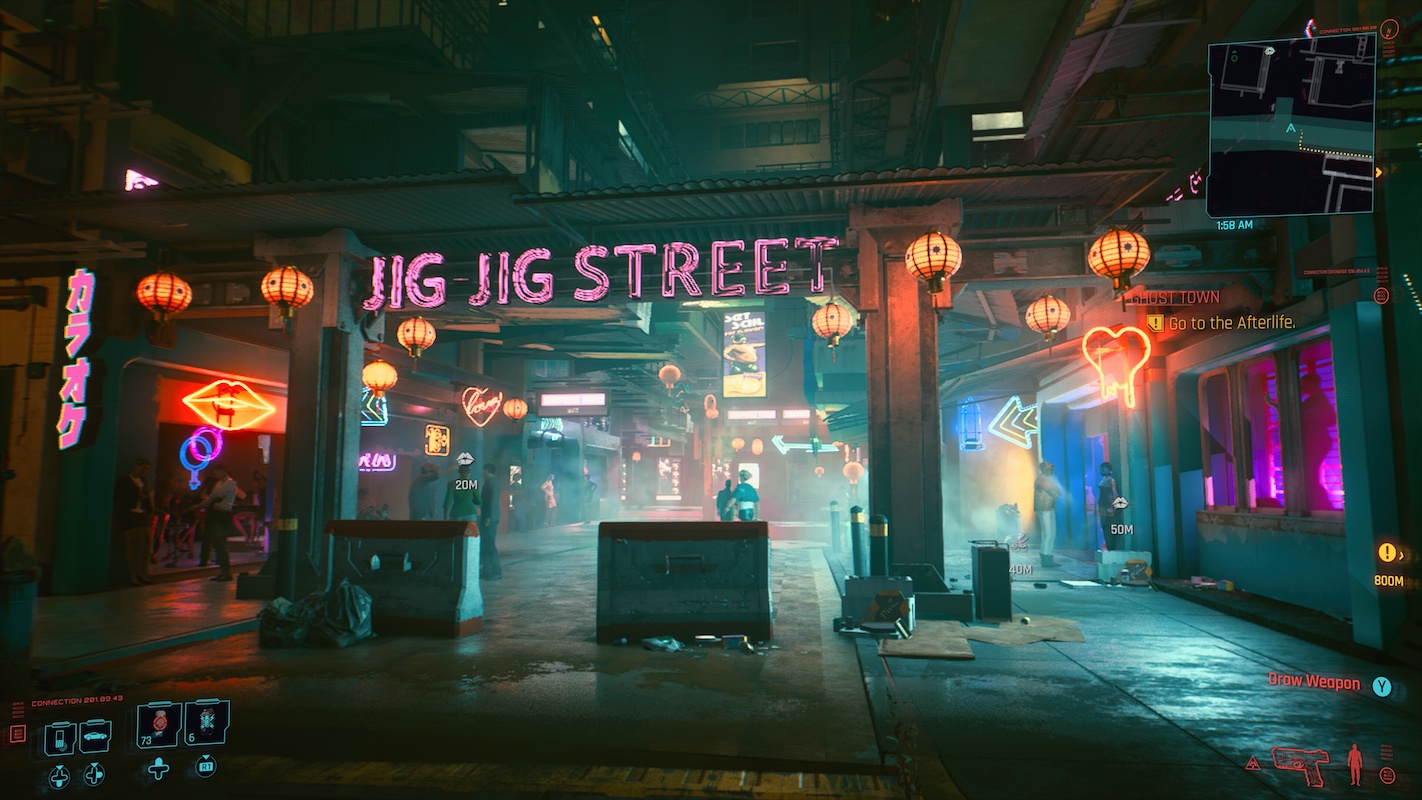 Cyberpunk is a staggeringly ambitious game, and it pulls quite a bit of its ambition off. With one of the most fluid dialogue systems in recent memory, compelling characters, and deeply immersive storylines, the game manages to effectively put you in the moment, as if you're living the Night City life yourself.
#5. Hades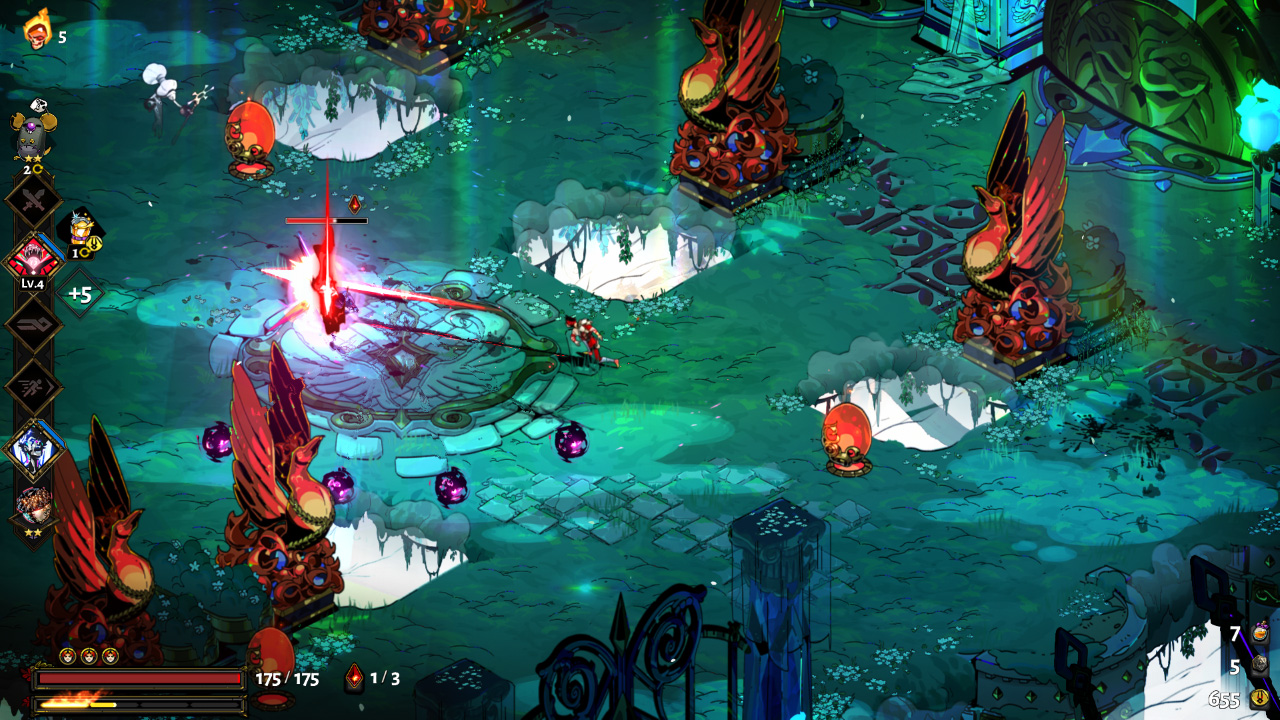 Hades is a king among roguelikes. Pick a weapon from Prince Zagreus' infernal arms, battle your way out of the Underworld, die, get berated by your father, and repeat. Along the way Zagreus makes the acquaintance of the gods of Olympus, each offering assistance and weapon modifications. Hades feels like the culmination of every lesson Supergiant has learned since the launch of Bastion way back in 2011, weaving its white-knuckle gameplay and compelling narrative hooks into one package.
#4. Yakuza: Like a Dragon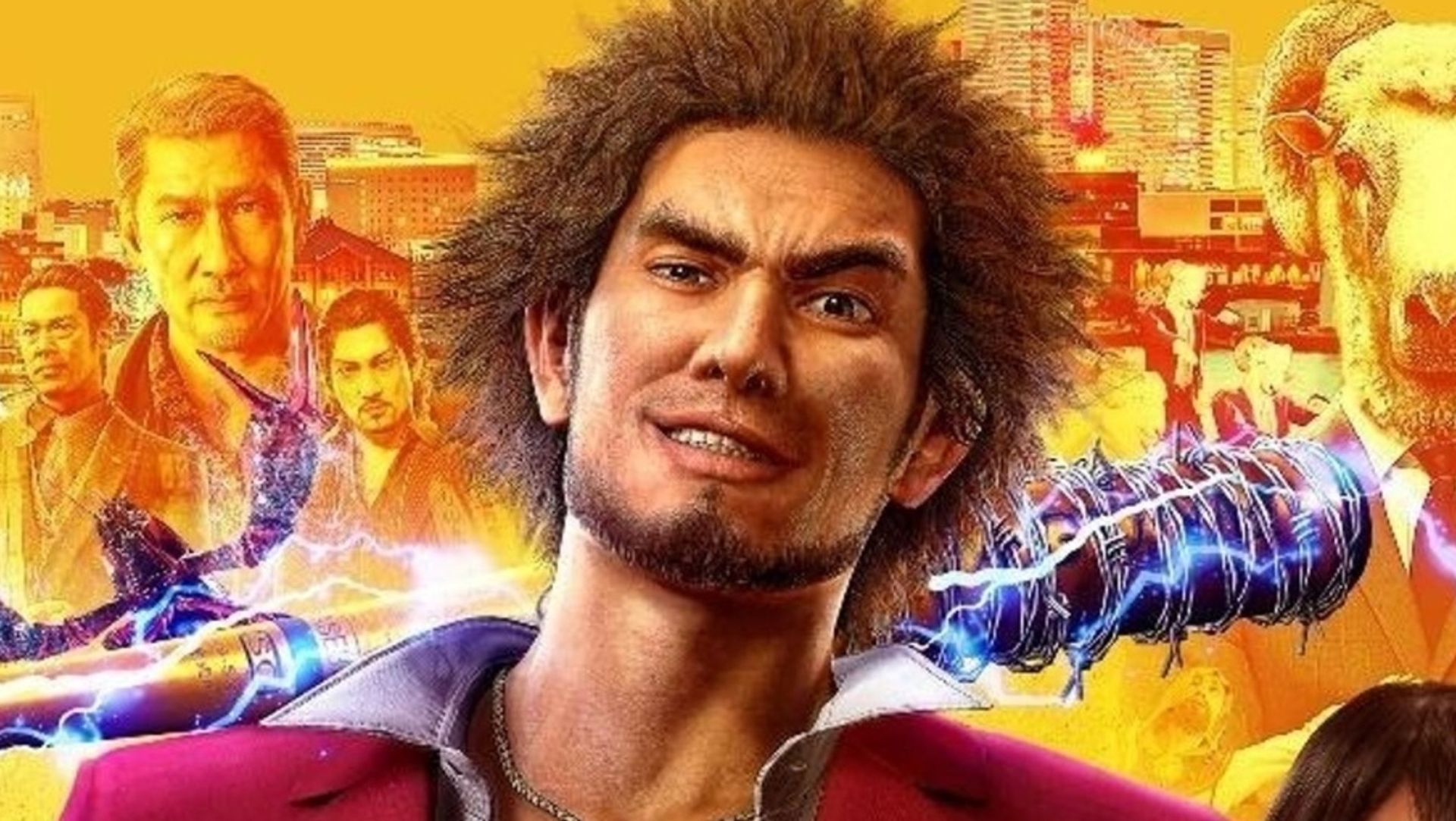 Ichiban Kasuga has a rough go in life. After spending eighteen years in prison for a crime he didn't commit, Ichiban is turned loose on the streets of Yokohama with no direction, entirely disowned by his crime family. Fortunately the streets of Yokohama are filled with opportunity. It's not long before Ichi is singing in Karaoke bars, flinging around Mahjong tiles, driving Go Karts, and managing a confectionery LLC. All of that is fairly standard for a Yakuza protagonist, but the real twist here is Ichiban experiences life as a turn-based RPG. It's a new direction for the franchise we're excited for here at T@P.
#3. Final Fantasy VII Remake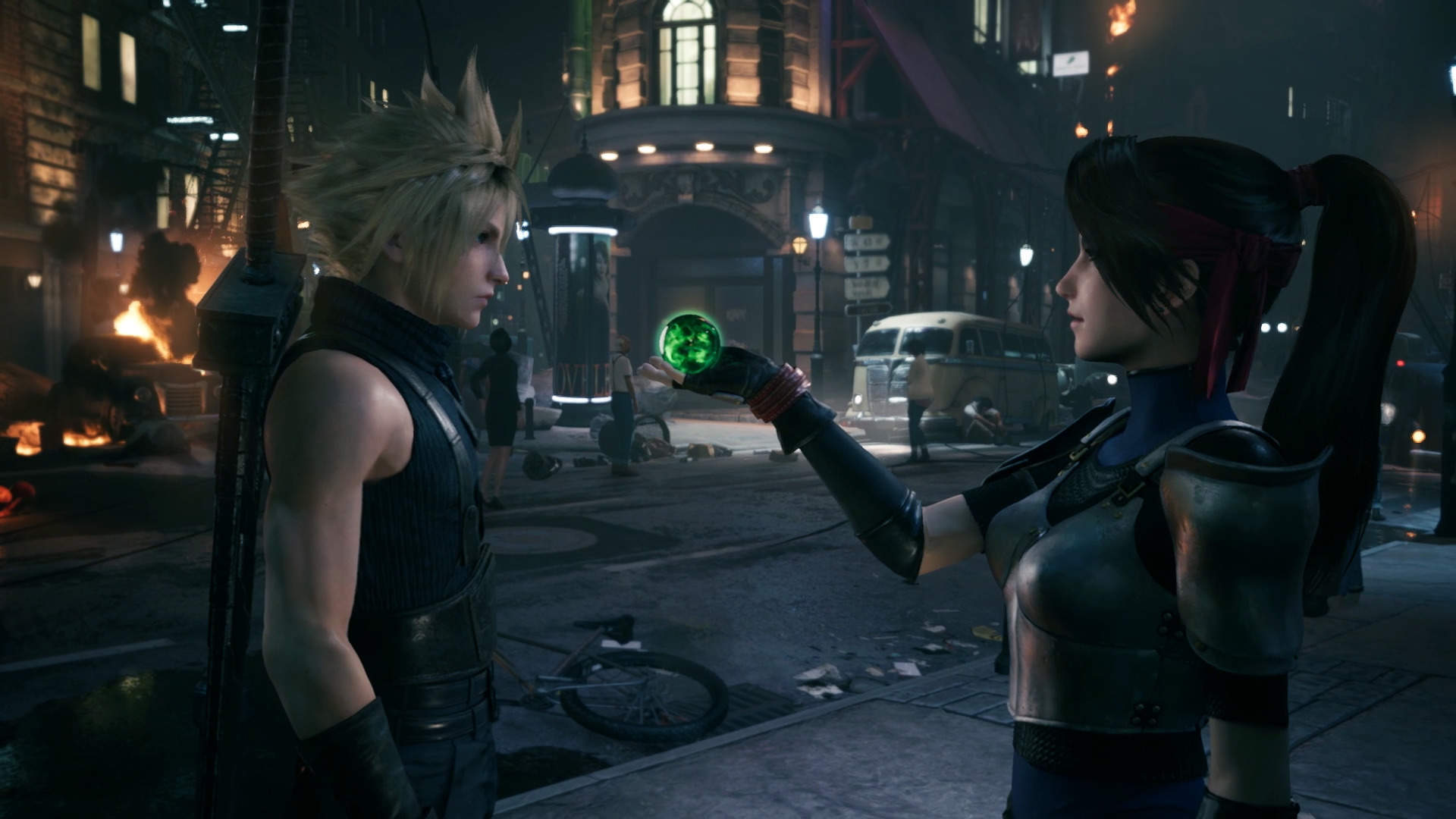 After many years of hope and promise, Final Fantasy VII has finally returned. Final Fantasy VII Remake is more than just a stellar recreation, it is a profound reimagining from the ground up. Scenes and characters once breezed by in the original are given room to breathe, given a chance to be more fully realized. It's not long until you're fully immersed in Midgar once more — not as you remember it, but as you dreamed it could be.
#2. Microsoft Flight Simulator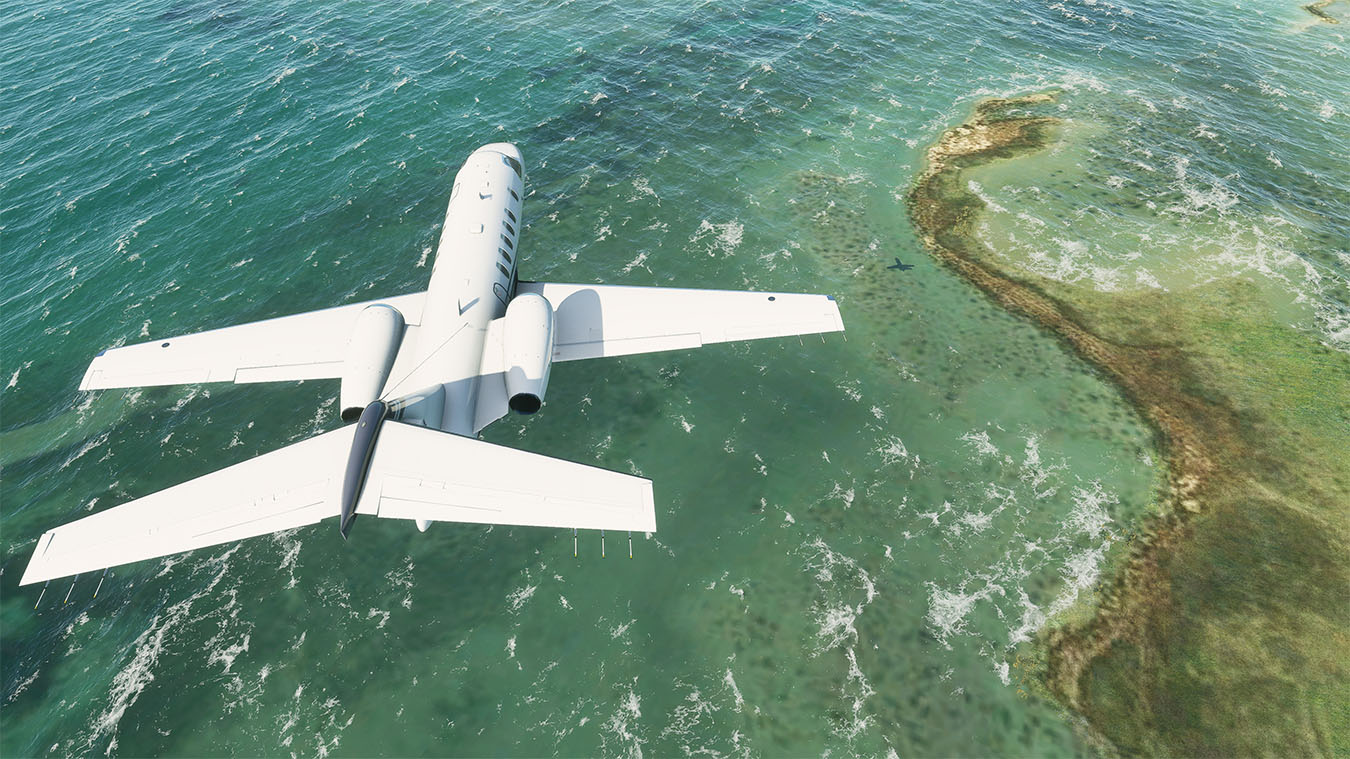 This is the flight simulation game we've been waiting for. Asobo Studio leveraged Microsoft's unique world imagery database to create a hyper-detailed global environment for realistic flying. While it launched with its share of bugs and issues, these were far outweighed by the stunningly beautiful and immersive flying experience that it enabled.
#1. Dota Underlords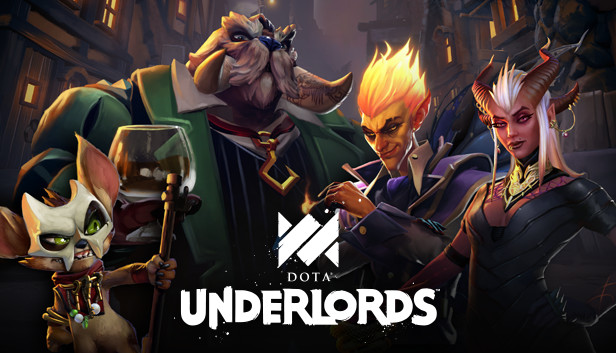 What. A. Game. Just as they did with Dota 2 itself, Valve took a fledgling game design concept (in this case, auto chess), and absolutely nailed the execution of an exquisitely refined distillation of that concept. Dota Underlords is a delight to play, with bite-sized rounds that prioritize strategy over execution it's almost dangerously easy to fit it into your day. While Underlords may have reached its peak popularity before 2020, its official release this year is well worth recognizing with our highest honor.
Complete stack rank
Dota Underlords
Microsoft Flight Simulator
Final Fantasy VII Remake
Yakuza: Like a Dragon
Hades
Cyberpunk 2077
Crusader Kings III
Ghost of Tsushima
Call of Duty: Warzone
Kentucky Route Zero
Persona 5 Royal
13 Sentinels: Aegis Rim
Astro's Playroom
Demon's Souls
Call of Duty: Black Ops Cold War
Granblue Fantasy Versus
Wave Break
Haven
Tony Hawk Pro Skater 1 + 2
Train Sim World 2